UIC Latino Cultural Center (LCC) 2019-2022 Annual Report: 3 Years at a Glance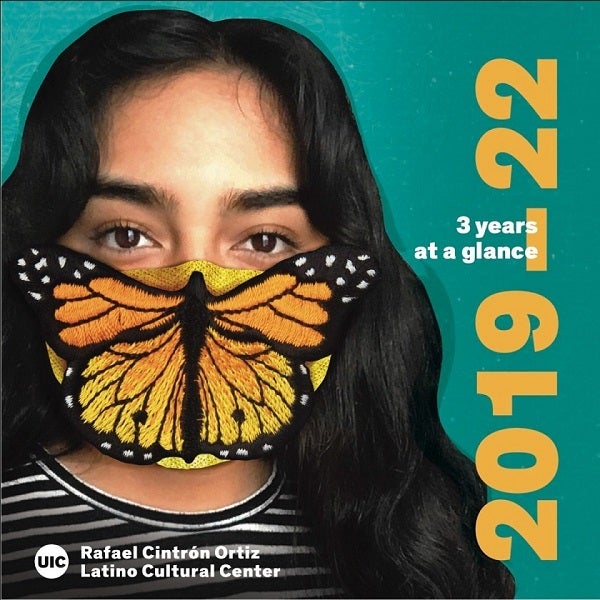 We invite you to take a moment to review the LCC's 2019-2022 Annual Report!
This report highlights major projects and collaborations from Summer 2019 through Spring 2022, including how the LCC adapted during the COVID-19 pandemic and how we have continued to incorporate a hybrid approach to our current programs and initiatives.
To view, go to the LCC 2019-2022 Annual Report webpage here!