UIC Black History Month 2021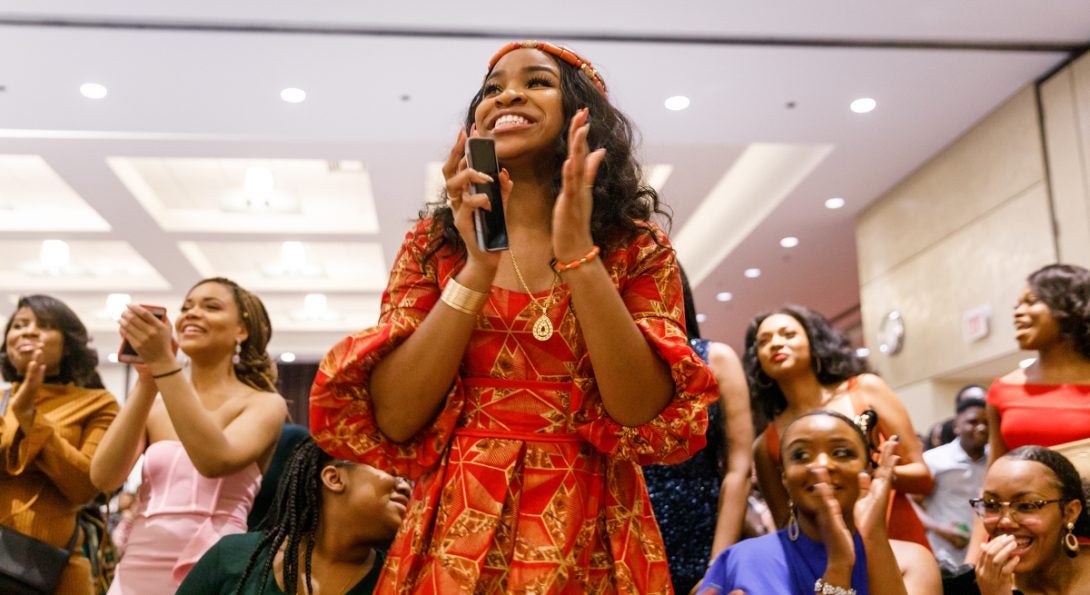 The UIC Black History Month 2021 Student Planning Committee welcomes students, faculty, and staff to partake in this year's virtual recognition of Black History Month.
Black History Month is an annual celebration of achievements by Africans and African Americans and a time for recognizing the central role of Black people in U.S. history. In recognition, several campus events have been scheduled by the University of Illinois at Chicago. This year's theme is "Preserve the Culture."
Preserve the Culture is an ode to Black ingenuity and brilliance. Black people have been innovators, creators, and originators in all spheres and sectors, and this month has been themed to honor that. From antiquity to present day, our legacy is defined by our culture, and carried out by our community. Black History Month 2021: Preserve the Culture will do just that.
To view the steadily growing list of events for this month, click here.
Modified on March 09, 2021