UIC among top LGBTQ-friendly campuses for third year in a row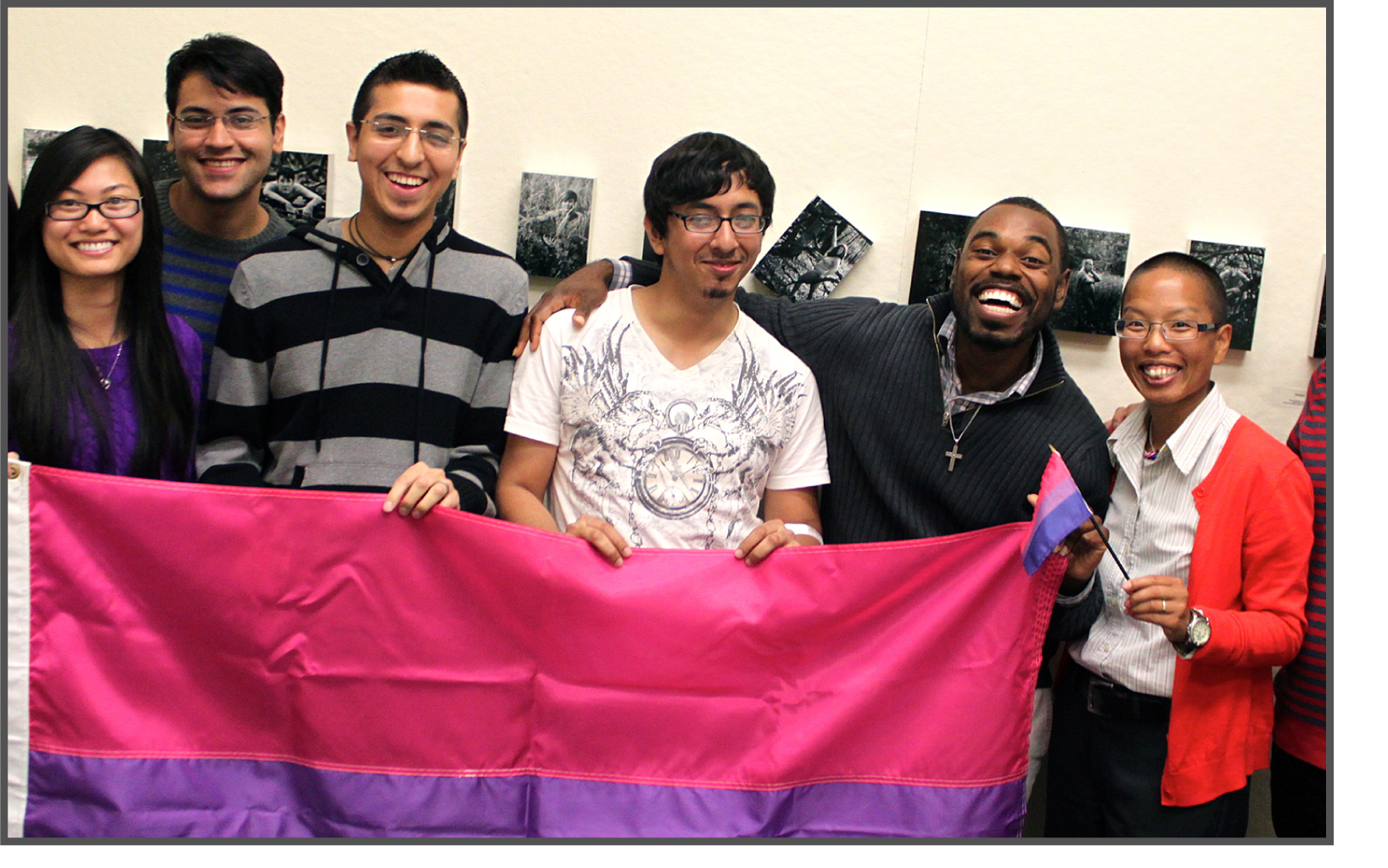 For the third year in a row, UIC is among the nation's top 50 campuses for lesbian, gay, bisexual, transgender and queer students, according to the Campus Pride Index.
UIC received a five-star rating by the group — the highest ranking possible — for its LGBTQ policy, inclusion, support and institutional commitment, student life, campus safety and more.
"UIC has a strong commitment to diversity, and that diversity includes LGBTQ people," said Megan Carney, director of the Gender and Sexuality Center. "We have leadership at the university that can stand up as an ally."
The Campus Pride Index, which includes 425 colleges and universities, is based on questionnaire responses provided by participating institutions. This year's list recognizes the top 50 universities; previous rankings included the top 25 campuses in the nation.
"I'm glad that the good work we do gets recognized," Carney said. "The rankings help because they provide benchmarks for us all to look at."
UIC's LGBTQ community had much to celebrate during the past academic year, including the historic signing of Illinois' same-sex marriage law, Carney said. Gov. Pat Quinn selected UIC to host the signing ceremony in November, making Illinois the 16th state to adopt marriage equality.
"We were proud to have that happen on our campus," Carney said.
Another highlight was the Board of Trustees' approval of a request from students in May 2013 to cover gender reassignment procedures under the CampusCare student health insurance plan, Carney said.
"That was the result of student effort and advocacy over the course of three years," she said. "It really sends a message that we're doing the work to shift policy and make the environment more inclusive."
The Gender and Sexuality Center will celebrate its 20th anniversary this year with special events and programming.
Modified on July 11, 2018