Statement on Club Q Shooting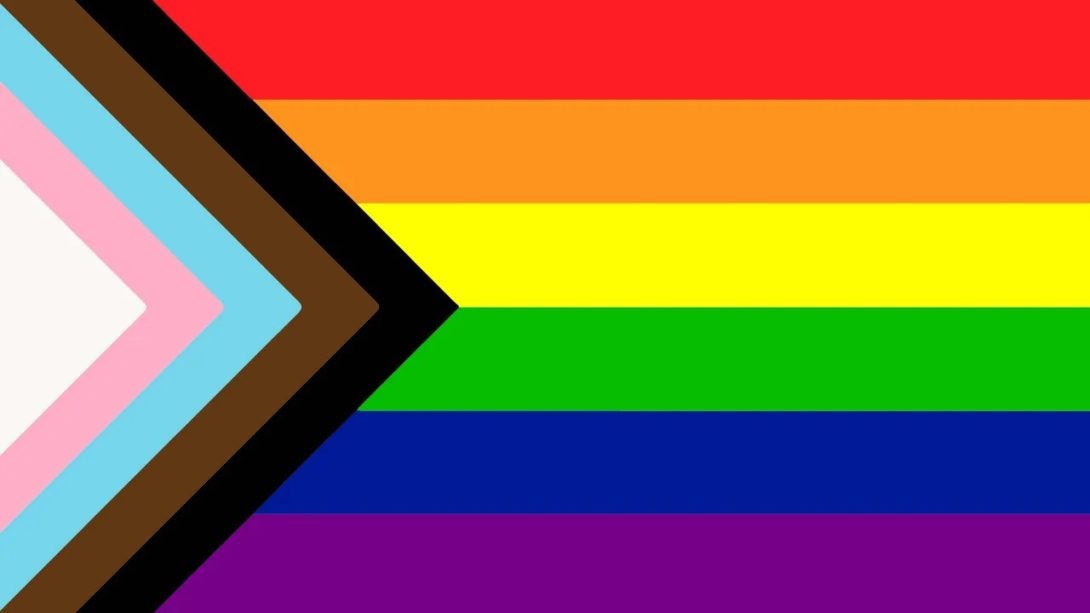 Dear UIC Community,
Over the weekend, a gunman opened fire inside a gay nightclub in Colorado Springs, killing five people and leaving 25 injured before he was restrained by patrons.
The UIC Chancellor's Committee on the Status of Lesbian, Gay, Bisexual, Transgender, & Queer+ People and Gender & Sexuality Center are shocked and saddened by this malicious act of brutality against the LGBTQIA+ community. We wholeheartedly condemn the violence, hatred and bigotry that led to the deaths of these five individuals:
Kelly Loving: She/Her
Daniel Aston: He/Him
Derrick Rump: He/Him
Ashley Paugh: She/Her
Raymond Green Vance: He/Him
This shooting reawakens memories of the massacre at the Pulse nightclub in Orlando that killed 49 people in 2016. Each time a tragedy like this occurs, it carries a heavy emotional and physical toll on the LGBTQIA+ community, spawning a new round of anger and fear. We strongly condemn the continued violence that is perpetrated upon LGBTQIA+ individuals through a myriad of discrimination and individual acts of violence. So, the question is: Where do we go from here? Gun violence continues to have an overwhelming impact on our communities across the nation, and seemingly these threats of brutality are increasing.
This senseless act of violence is another painful reminder that many people fear diversity and differences. At UIC, we believe in the value of diversity. We are proud to be one of the nation's top 40 "Best of the Best" LGBTQ+ Friendly Colleges and Universities. We understand that hatred is learned, and we must ensure that hate is not learned on our campus. We must collectively work to spread UIC's commitment to inclusion.  It is our duty to create spaces of acceptance not only on campus, but in the communities we reside.
We stand in solidarity with the families of the five people that were killed and all those injured in this senseless crime. If you or someone you know within the UIC community needs support after this weekend's events, please consider utilize the following resources:
UIC Chancellor's Committee on the Status of Lesbian, Gay, Bisexual, Transgender, & Queer+ People
UIC Gender & Sexuality Center
Modified on November 22, 2022