Office of Diversity Welcomes Dr. Nadine Peacock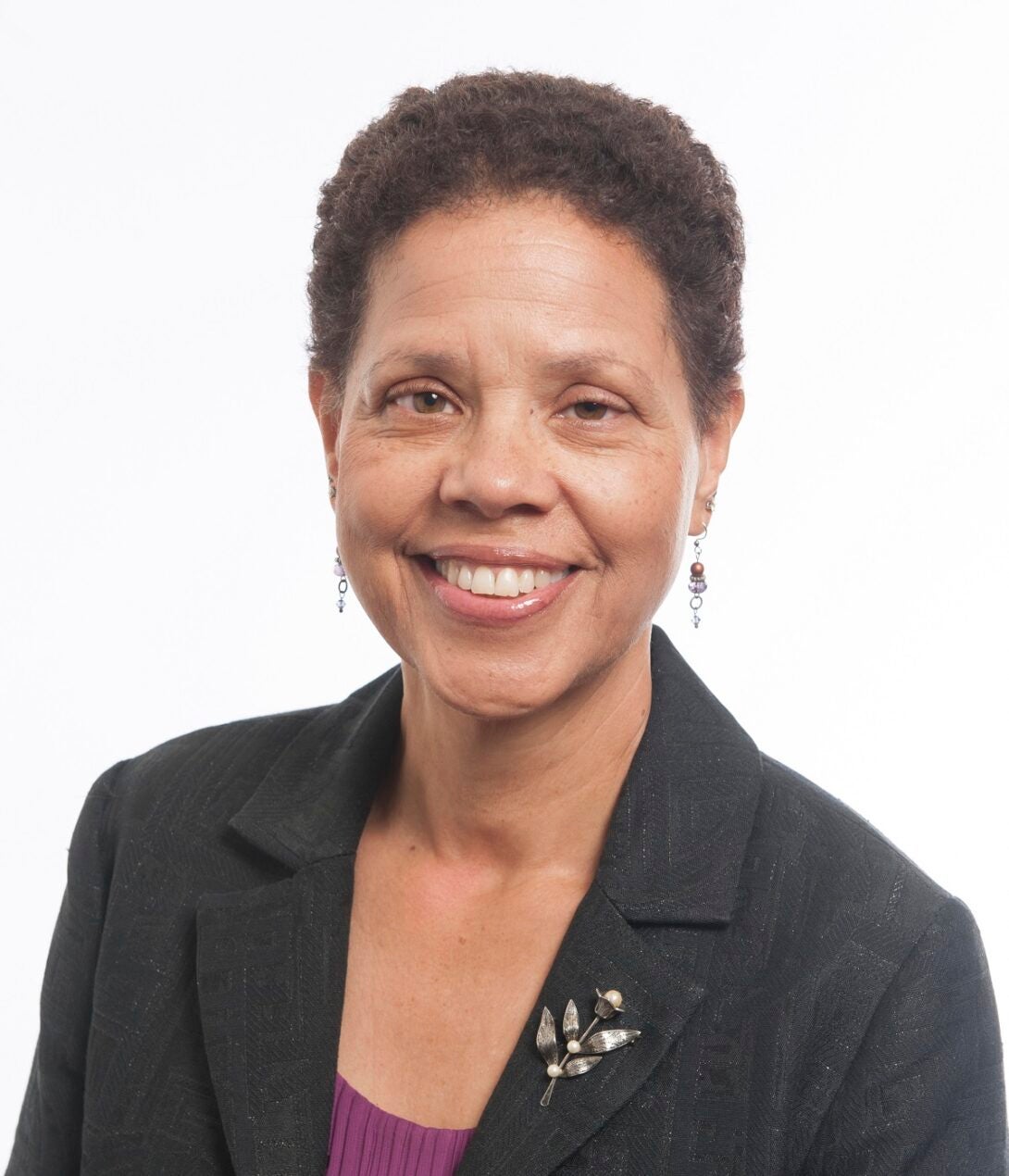 The UIC Office of Diversity, Equity & Engagement is delighted to welcome Dr. Nadine Peacock as its new associate vice chancellor for equity and belonging starting on February 1st, pending University of Illinois Board of Trustees approval.
"We are very excited to welcome Dr. Peacock to our office," said Amalia Pallares, vice chancellor for diversity, equity & engagement. "Her DEI expertise will help our team sustain and expand our equity and inclusion initiatives across campus and her health background and scholarship will amplify and deepen the growing collaborations between our office and the health sciences."
Peacock has spent the past 26 years as a faculty member in the Community Health Sciences Division and more recently served as associate dean for diversity and inclusion in the School of Public Health. She and her staff are credited with implementing numerous equity and inclusion initiatives such as revising the school's hiring practices by placing diversity advocates on search committees, overseeing the student-led Minority Health Conference, and creating and expanding support programs for students, including a leadership development program and a peer support team among other accomplishments.
Peacock holds a doctorate in anthropology and has postdoctoral training in public health and reproductive endocrinology. She has broad research interests in social and cultural influences on women's reproductive health, infant health, and health disparities. She has published articles on a wide range of health issues in these areas.
In the office of diversity, Peacock will help develop innovative programming as well as policy and practice interventions to ensure an inclusive and supportive environment for Black/African descent students, faculty, and staff. Additionally, she will collaborate with the diversity education team in DEI consultations and educational support, the Equity Advocate program, and the Advancing Racial Equity initiative. She will also be engaged with UIC Neighborhood Centers, Bridge to Faculty scholar mentorship and programming, and student inclusion initiatives with a specific focus on post-traditional students.
"I am truly honored to be considered for this important position, said Peacock. "I look forward to elevating my DEI efforts to the campus level, and to collaborating with the talented staff of the campus diversity office in advancing equity goals that are fundamental to UIC's core mission."
Modified on January 17, 2023