Native American Heritage Month Offers Opportunities to Reflect on Complex Issues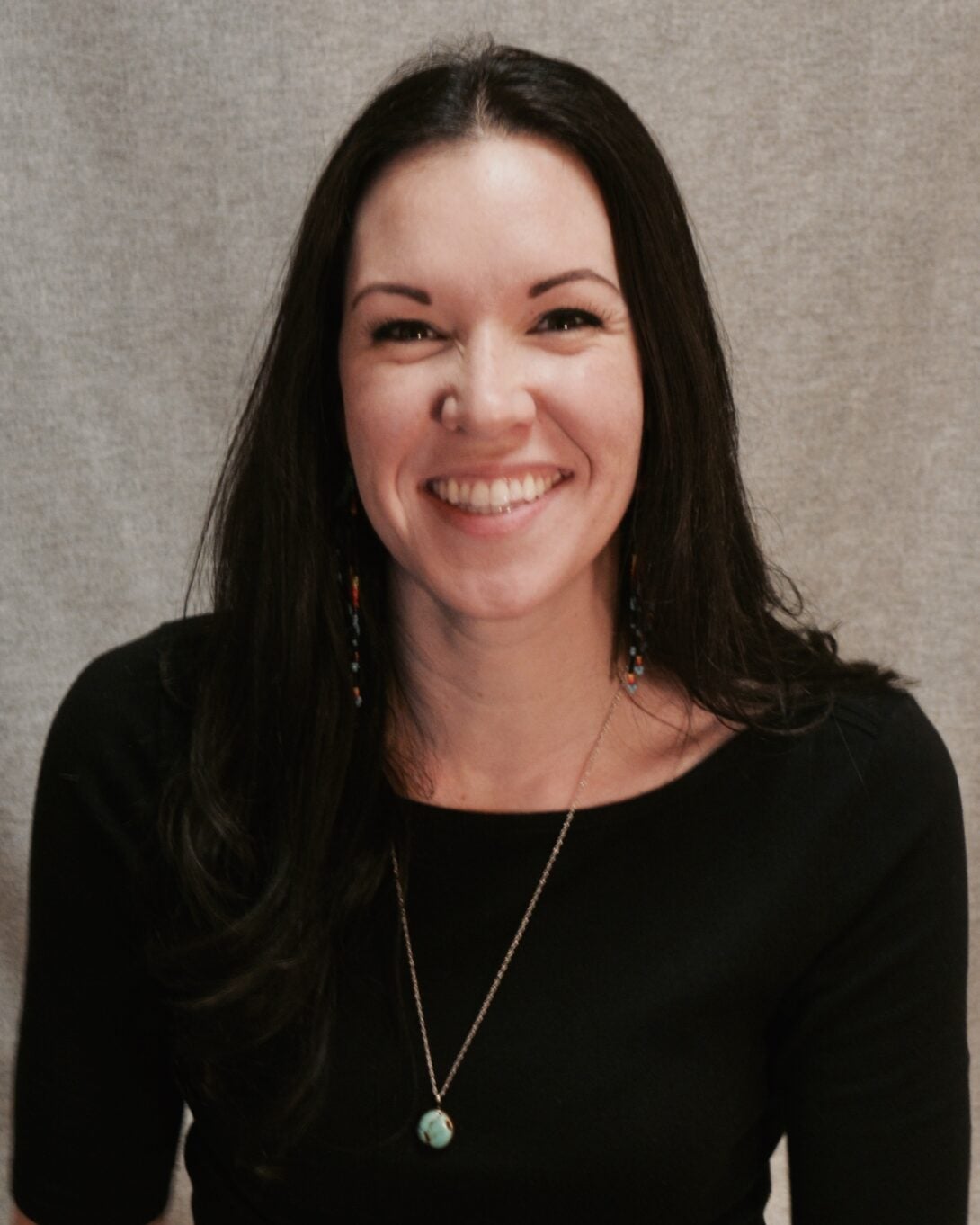 This November marks the 32nd year since Native American Heritage Month was officially designated by George H.W. Bush in 1990. After more than three decades, this month serves as a chance to note the progress that has been made in terms of Native issues and visibility on campus as well as the areas in which there is still work to be done.
UIC has an important legacy of supporting urban Native American higher education in Chicago. The Native American Support Program (NASP) is over 50 years old and was established shortly after the beginning of the American Indian Movement and the creation of Tribal colleges.
Over the years there have been many Native American UIC alumni who have made significant impacts on Chicago and their community's collective activism, including Louis T. Delgado. Delgado was one of the founders of the Chicago American Indian Community Collaborative, which brings together Native American organizations and partners in the city to increase the community's capacity to work towards common goals.
"We are part of a land grant university system, [meaning that the UI system] received land from the federal government that directly facilitated their ability to create a public university," stated Angela Walden, PhD, assistant vice chancellor for diversity initiatives in the UIC Office of Diversity, Equity & Engagement and citizen of the Cherokee Nation. "It's important to remember that the land provided was done so at the great expense of Native American communities and tribes."
Walden highlighted the complicated origins and associations of earmarking November as Native American Heritage Month, particularly its overlap with Thanksgiving and the sanitized historical reimaginings typically evoked alongside this holiday.
She also pointed out the ways in which heritage months can unintentionally silo off awareness of minoritized groups and issues to a single month, when they should actively be considered all year long.
"Native American Heritage Month is the most useful to everyone if we use it as a time to truly pause and reflect–question what we think we know about Native American people, reflect on where we learned what we think we know and whether the sources of what we think we know are credible," said Walden.
Part of that reflection involves understanding Native people as they currently are and challenging the longstanding misconceptions and stereotypes that still persist.
At UIC, NASP continues to be a pillar of support for Native and Indigenous students. Under the current leadership of Tol Foster, PhD, director of NASP and citizen of the Mvskoke Creek Nation of Oklahoma, they host events–like the annual powwow–that serve as a source of connection between the campus community and local Native communities.
Some faculty members whose work focuses on Native Americans and their communities include: Cindy Tekobbe, PhD, assistant professor of communications and citizen of the Choctaw Nation and Hayley Negrin, PhD, assistant professor of history.
Additionally, UIC recently released the Native American Task Force Report. It details the history of the university and its relationship to Native people and the community, incorporating feedback from Native American community members and current best practices for supporting Native Americans in higher education.
The report also lists several recommendations for how UIC can increase needed support for Native Americans both on and off campus. It is intended as a comprehensive resource for institutional change.
Walden is optimistic that UIC has strong potential to reinvigorate its legacy as an institution on the cutting edge of urban Native American engagement and support.
"It is only when we reconnect to Native communities and tribes and work to repair harm and build reciprocal relationships that we can truly live up to our obligation as a public serving institution," Walden asserted. "I hope that this month can spark conversations and collaborations at UIC to help us get there."
Modified on October 30, 2022