A Note Regarding Pronoun Designations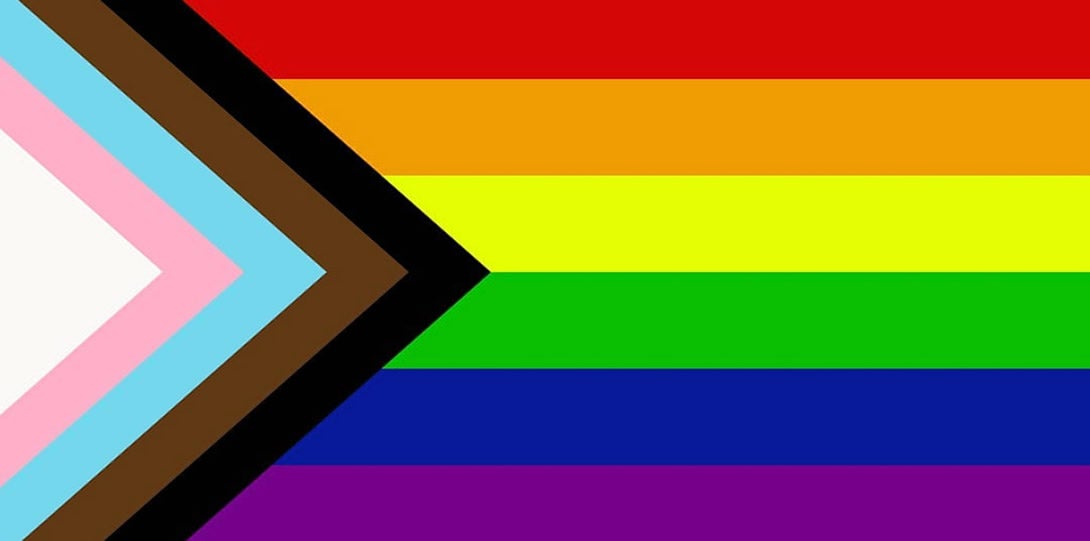 On behalf of Jami Painter, UIC senior associate vice president and chief human resources officer:
The University of Illinois System is committed to inclusion and fostering a sense of belonging for our faculty and staff. This extends to all areas, including options for voluntarily self-disclosing personal demographic data. We recognize the importance of giving our campus members the opportunity to specify their pronouns and gender designation with the university. As such, additional options have been added to My UI Info which will allow campus members to indicate their personal pronoun and gender designation.
Modified on September 29, 2022