Supporting Student Well-being for Academic Success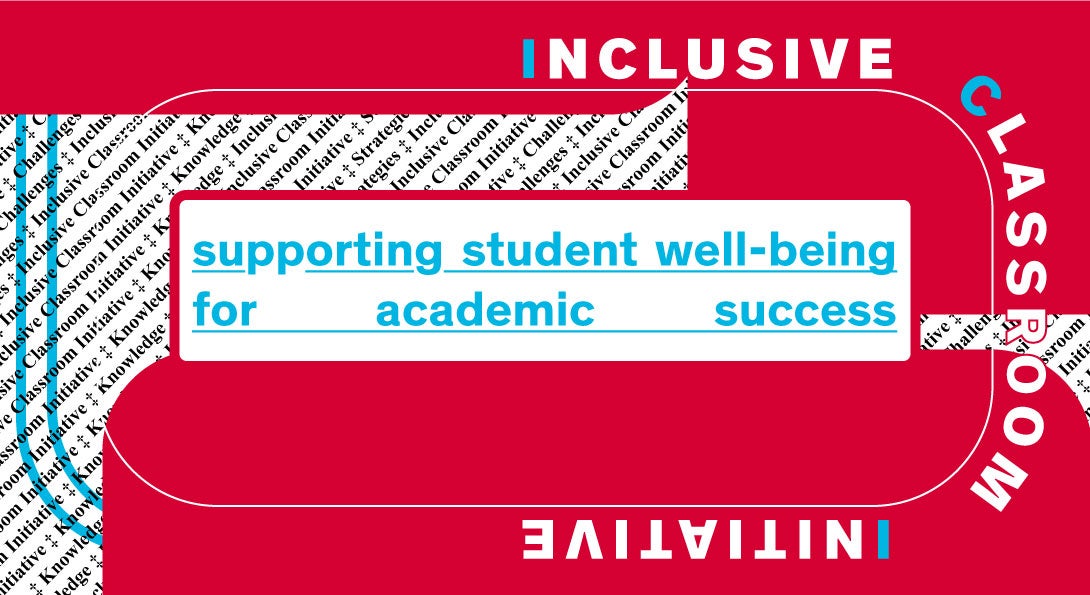 This module is about providing faculty with practical skills to prioritize and support student wellbeing within the structure, content, pedagogy, environment and interactions of their courses. The module assumes that as faculty, we are responsible for helping students develop holistically, which includes addressing their mental health and wellbeing (regardless of the content we teach).
Faculty Fellow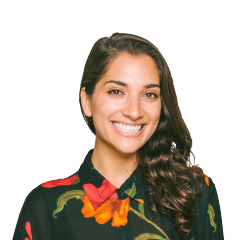 Dr. Goodman developed and teaches "Promoting Wellbeing", a credit-bearing course which aims to support student wellness and academic success. She also teaches "Human Sexuality and Health Science", and mentors undergraduate and graduate students. Her work at UIC focuses on the development of mental health and wellbeing supports. Leah serves as faculty advisor for the Mental Health and Disability Alliance, sits on the Chancellor's Committee on the Status of Persons with Disabilities, and is an Honors College Fellow. She is interested in exploring the ways we define and provide student support, and seeks to develop initiatives that promote wellbeing, inclusion, health, equity, and student success.

Supporting Student Wellbeing

|
Supplemental Resources
These resources were compiled by Faculty Fellow Leah Goodman.