The diversity of our campus community is apparent—UIC is a higher education institution where diversity is a cornerstone of intellectual achievement. We engage people from all communities of Chicago and many other communities in the state which we serve.

|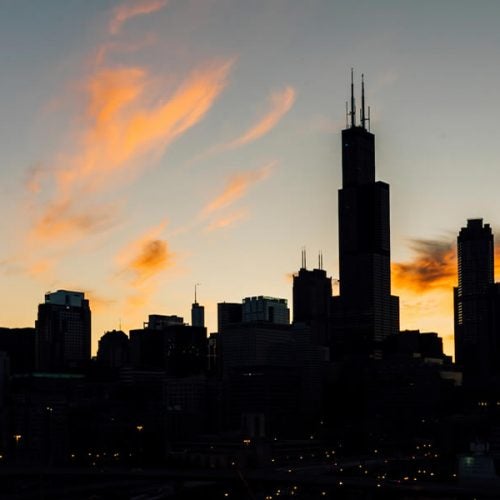 Advancing Racial Equity
UIC's Advancing Racial Equity (ARE) initiative is a response designed to address the institutional and structural racism that impacts our campus and our neighboring communities.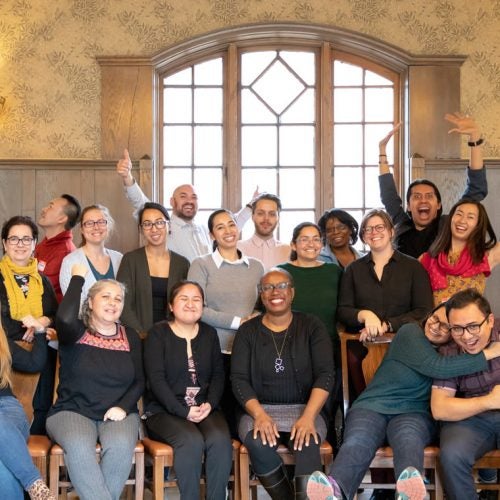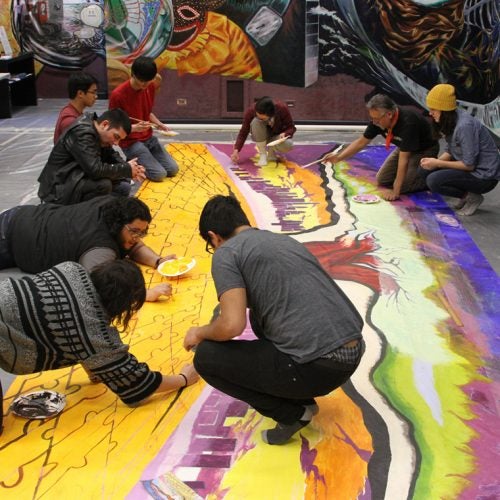 Community Collaboration
OCC's focus is to create infrastructure, institute channels to improve cross-campus communication and collaboration, as well as facilitate a unified philosophy and a set of values for community practices and partnerships.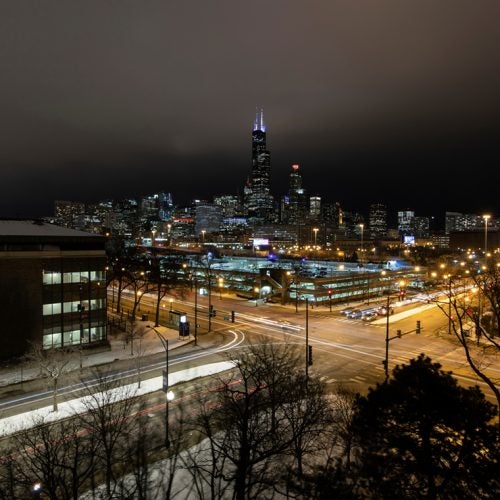 Community Relations
The Office of Community Relations works to build and maintain relationships between UIC and the communities it serves.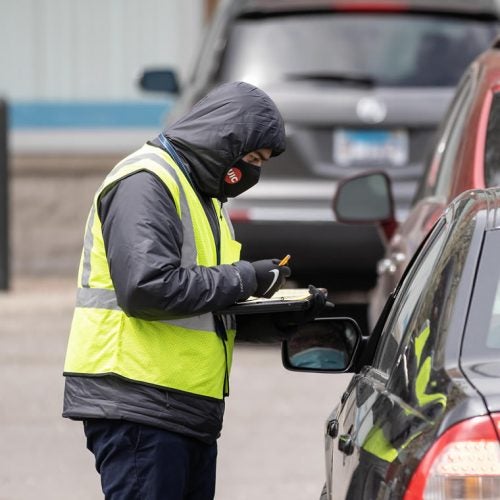 Partnerships for Anti-racist Campus Transformation
Partnerships for Anti-racist Campus Transformation is a collaboration of members from across campus focused on taking immediate action to meet the needs of our community partners as they support direct relief and recovery efforts in areas of our Chicagoland community most affected by COVID-19.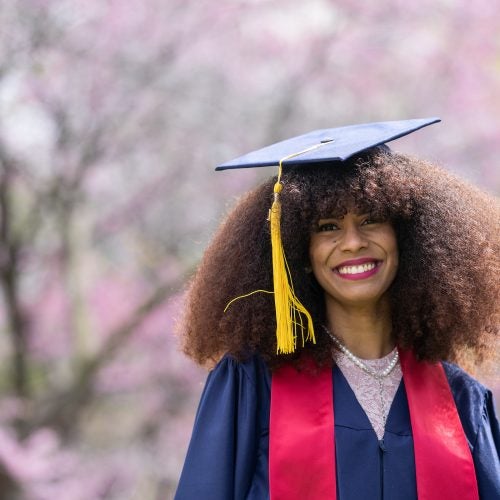 Black & African Descent Resources
Black/African Descent students, faculty, staff and alumni can come to learn about resources at UIC specifically targeted to meet their needs. Although UIC has a plethora of resources, finding them can be a challenge. This website aims to eliminate that challenge by creating a 'one stop shop' with links to dedicated resources, highlights of Black Excellence, upcoming events and more.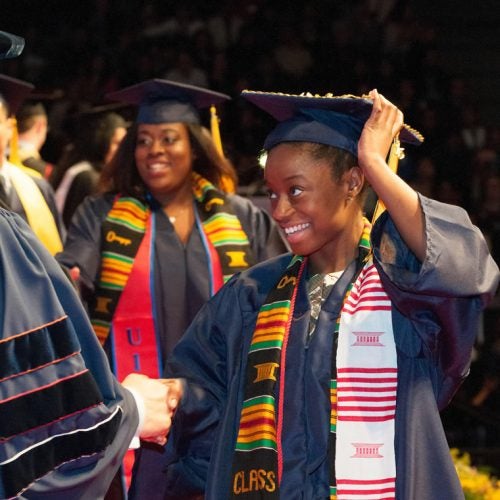 Data and Research
UIC assesses the climate experienced by its staff, students, and faculty by means of a periodically reiterated survey, identifies shortcomings, and designs solutions.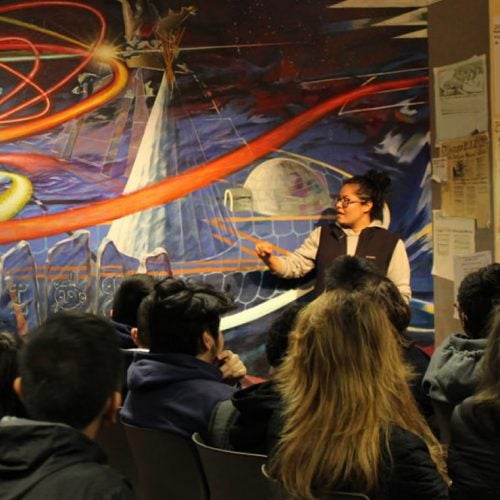 Diversity Education
We provide resources for students to learn more about diversity and give faculty and staff opportunities and methods for developing diversity competencies.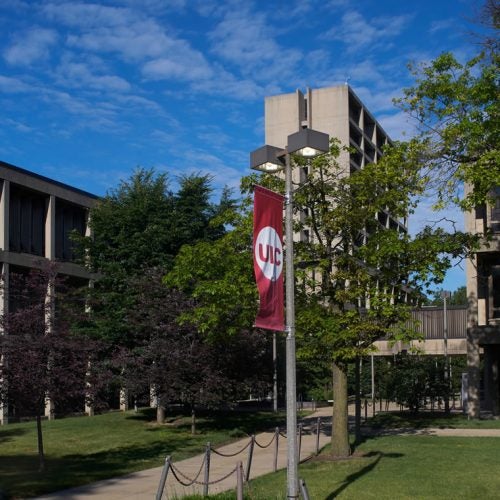 Resources
We work to ensure a campus climate where all our community members feel welcomed and valued. The Diversity Resource Portal provides a snapshot of the various campus programs and services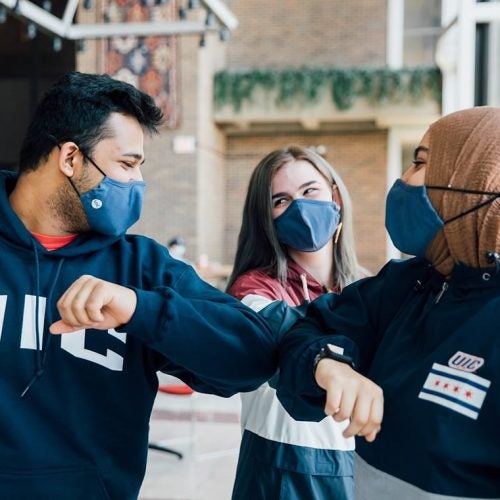 Student Inclusion
We strive to ensure a diverse student population, at all levels of study, has access to admission and support for achievement and success.