UIC transitions the Office of Diversity to the Vice Chancellorship of Diversity, Equity & Engagement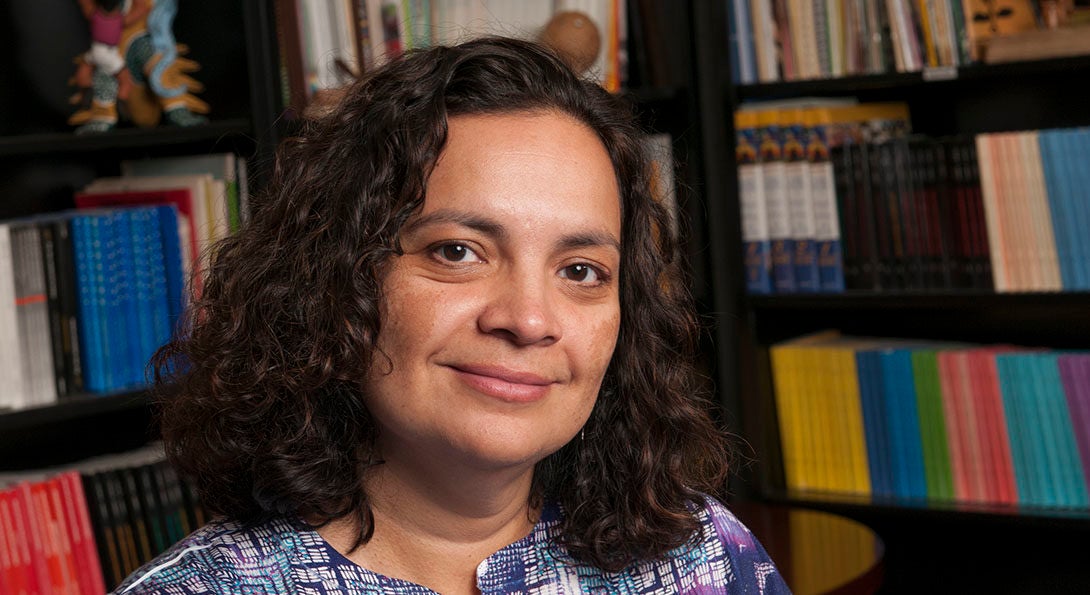 Amalia V. Pallares was officially appointed Vice Chancellor for the Office of Diversity, Equity and Engagement during a recent meeting of the University of Illinois Board of Trustees. She had served in that role in a designate capacity since August 16 and previously served as the Associate Vice Chancellor and Vice Provost for Diversity.
The Office of Diversity, Equity and Engagement now includes UIC's external outreach efforts led by Community Relations, Community Collaboration, and Partnerships for Anti-Racist Campus Transformations known as PACT. The office will continue to drive all aspects of campus-wide Diversity and Equity work, including the Centers for Cultural Understanding and Social Change, Advancing Racial Equity initiatives, and diversity educational programming.
As the chief diversity officer, I will continue to focus on growing and strengthening our diversity education programming efforts while integrating our new community engagement responsibilities with the mission of our office. It is my hope that the elevation of the office to Vice-Chancellorship and the combination of these responsibilities under a shared equity lens will enable our existing staff and our centers for cultural understanding and social change to better serve UIC students, faculty, and the community. 
Dr. Pallares has been on the faculty for 24 years since earning her PhD in Political Science from the University of Texas. She has engaged in academic program building, legislative advocacy, fundraising, and issues affecting underrepresented students and faculty.
Previous administrative positions include Director of the Latin American and Latino Studies Program, Associate Dean of Liberal Arts and Sciences (2006-2008) and Interim Co-Director of the Institute for Research on Race and Public Policy (1998). A scholar of social movements and political identities in Latin America and the U.S., Dr. Pallares is the author or editor of several books and other publications, including Family Activism: Immigrant Struggles and the Politics of Noncitizenship (2014), Marcha: Latino Chicago and the Immigrant Rights Movement (2010) and From Peasant Struggles to Indian Resistance (2002).
Modified on October 04, 2021