UIC Supports Statewide Trainings for Undocumented Student Liaisons After Passing of Significant State Bill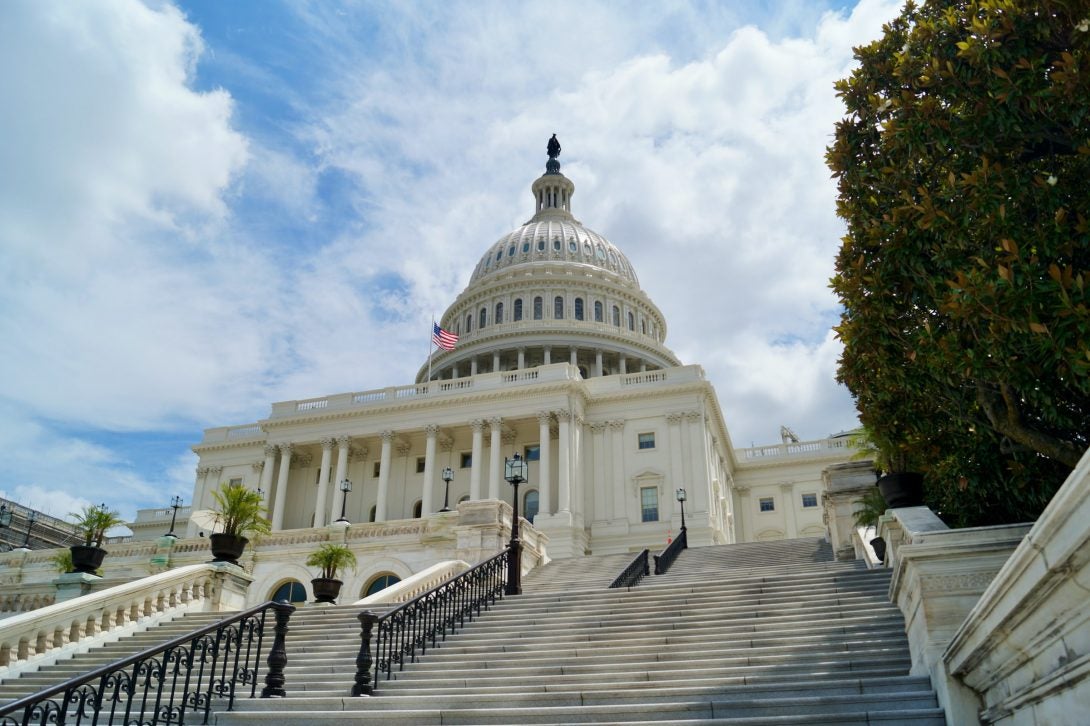 A recent bill passed in the Illinois legislature will create an Undocumented Student Liaison at every community college and four year institution who will assist undocumented students and mixed status households with navigating access to resources on college campuses across the state. UIC is taking a lead in sharing best practices with these institutions by conducting the bill's statewide trainings in partnership with UndocWiki and the Illinois Dream Fund.
Passed in May 2021, HB3438 (also known as the Undocumented Student Liaison and Resource Center Bill) states that institutional Boards of Trustees "shall designate an employee as an Undocumented Student Resource Liaison to be available on campus to provide assistance to undocumented students and mixed-status students." These liaisons will streamline access to financial aid and academic support to successfully matriculate students towards degree completion.
At UIC, our Assistant Vice Chancellor for Student Inclusion–Tanya Cabrera–will use best practices to implement statewide trainings for Illinois Community College Board (ICCB) and Illinois Board of Higher Education (IBHE) institutions to achieve compliance with the specifications of this bill. UIC students who founded UndocuWiki–a site that highlights scholarships, mental health, and legal resources in over 300 languages–will serve as a digital resource hub for peer-to-peer support in transitioning from high school or transferring to a four year institution.
"It truly does take a village to make things happen," says Tosan Egbesemirone, Co-Founder of UndocWiki. "We are thankful for this statewide collaboration with leadership to help support undocumented and mixed status peers [to] achieve their dreams."
Recruitment for Undocumented Student Liaisons has already begun at several institutions with an anticipated position start date of July 2022. According to the approved job description, this liaison will be responsible for "designing, implementing and monitoring and evaluating programs, trainings and policies related to resource development and priority setting for the emerging needs of undocumented and mixed status students."
They will advocate for the undocumented and mixed status student population, while also acting as a resource and liaison to the institution leadership, administrators, faculty and staff, and community partners. Utilizing professional development provided by the Illinois Dream Fund, these liaisons will support undocumented and mixed status students to their degree completion throughout the state.
"I have navigated community college and financial resources on my own and was careful with whom I shared my status with. If I did not have someone to confide in, I would have not made it to graduation this spring," asserts Andrea Herrera, President of the Fearless Undocumented Alliance (FUA) at UIC. "To know that future generations of undocumented and mixed status households will have someone on campus to navigate their dreams is the biggest win for us–it changes everything!"
Modified on March 15, 2022