UIC Latino Cultural Center leader honored as 'Cultural Champion'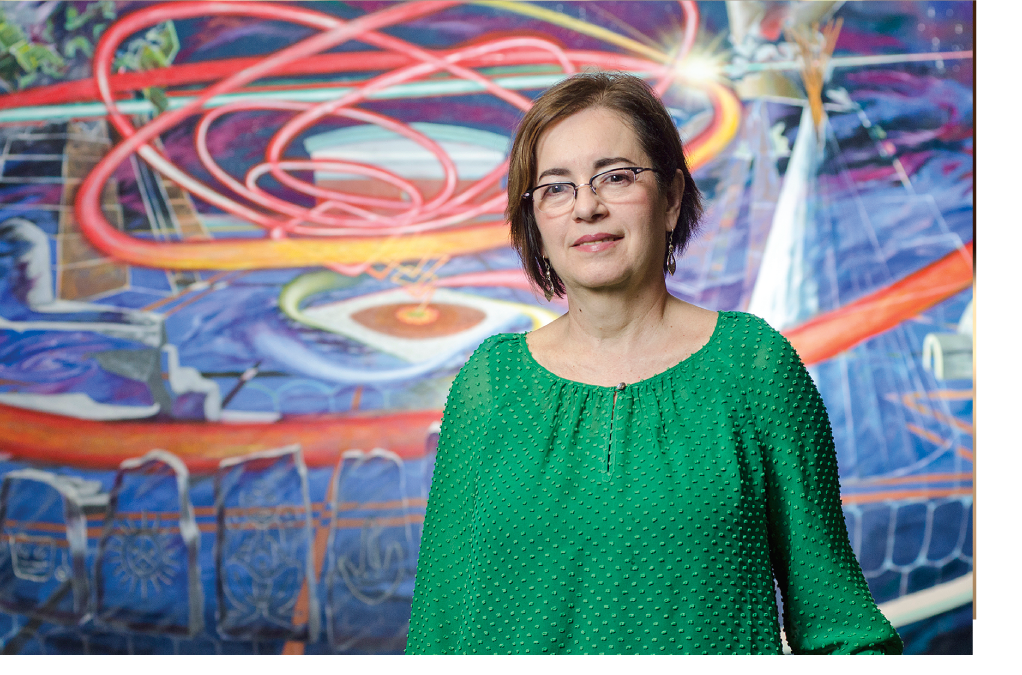 Rosa Cabrera, director of the University of Illinois at Chicago's Rafael Cintrón Ortiz Latino Cultural Center, was recently honored by the Chicago Cultural Alliance for her efforts in leading the formation of the consortium of Chicago-area ethnic museums, cultural centers and historical societies.
The Chicago Cultural Alliance honored Cabrera and Alaka Wali, curator of North American Anthropology in the Science and Education Division of the Field Museum, during its 10th anniversary celebration as "Cultural Champions" and founders of the alliance.
To read the full article, visit UIC Today!
Rosa Cabrera, directora del Centro Cultural Latino Rafael Cintrón en la Universidad de Illinois en Chicago (UIC)  fue honrada recientemente por la Alianza Cultural de Chicago por sus esfuerzos en la formación del consorcio de museos étnicos del área de Chicago, centros culturales y sociedades históricas.
La Alianza Cultural de Chicago homenajeó a Cabrera y Alaka Wali, curador de Antropología de América del Norte en la División de Ciencia y Educación del Museo Field, durante la celebración de su 10 º aniversario como "Campeones Culturales" y fundadores de la alianza.
Para leer el articulo completo, visite UIC Today!
Modified on July 26, 2018