UIC Auburn Gresham Center Names New Community Coordinator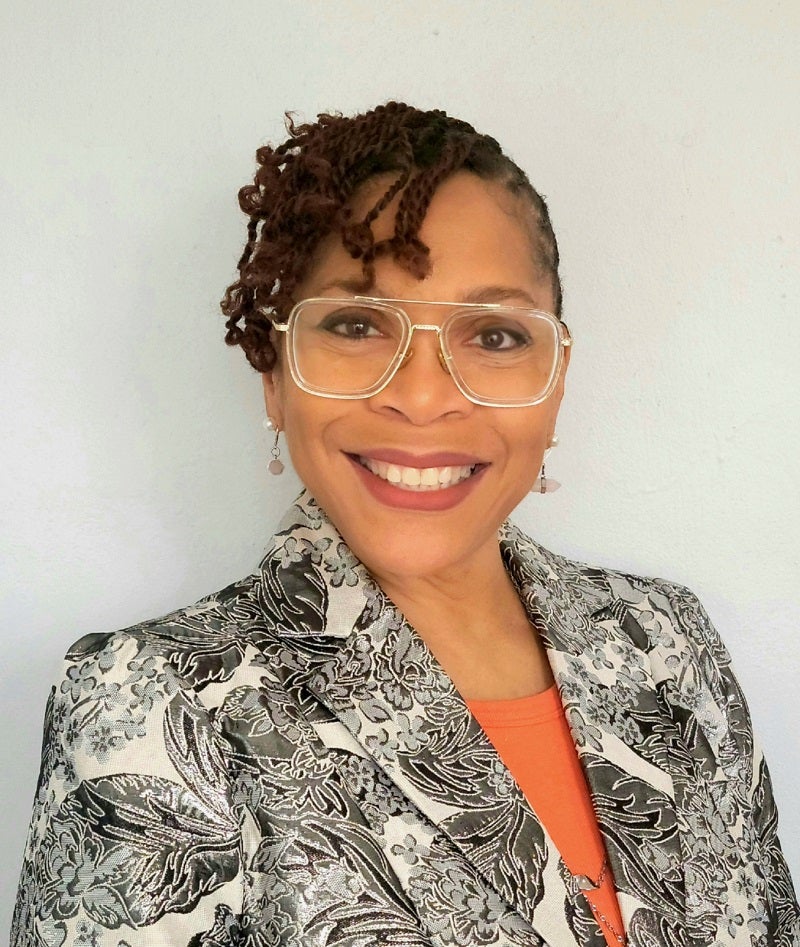 The UIC Auburn Gresham Neighborhood Center welcomed Crystal Stevenson as its new community coordinator last month. Stevenson joined the center, run by the UIC Office of Community Collaboration, in anticipation of its upcoming official opening.
Stevenson has spent most of her life on the city's south side. After earning a Bachelor of Arts at Chicago State University, she pursued several professional and entrepreneurial paths that specifically served the local Black community.
Having worked in various roles, Stevenson has extensive literacy in clinical, hospital, and home-based healthcare environments. Her background as a community health worker and as a longstanding Auburn Gresham resident led her to apply for the community coordinator position.
"I've been committed to working to improve the health of my family and, by extension, my community," Stevenson asserts. "It just seems to be part of my makeup to literally meet people where they are."
Stevenson understands that the vision and mission of this center cannot be achieved if the needs of the community are not prioritized and addressed. She sees the center as a beacon, not just for the Auburn Gresham neighborhood but also for Chicago's entire south side.
The geographic and conceptual orientation of the center offers a unique opportunity for collaboration with different institutional and community resources. This collaboration will be in service of providing a variety of needed services, opportunities, and options to residents.
Stevenson hopes that the Neighborhood Center will function as an extension of UIC in its dedication to the university's core values and mission through direct community engagement.
Stevenson reaffirms: "In my role as Community Coordinator, my mind and heart are laser-focused on being the connective tissue between the two systems."
Modified on November 17, 2022