Jennifer Brier Joins Diversity as Founding Community Collaboration and Engagemnet Faculty Fellow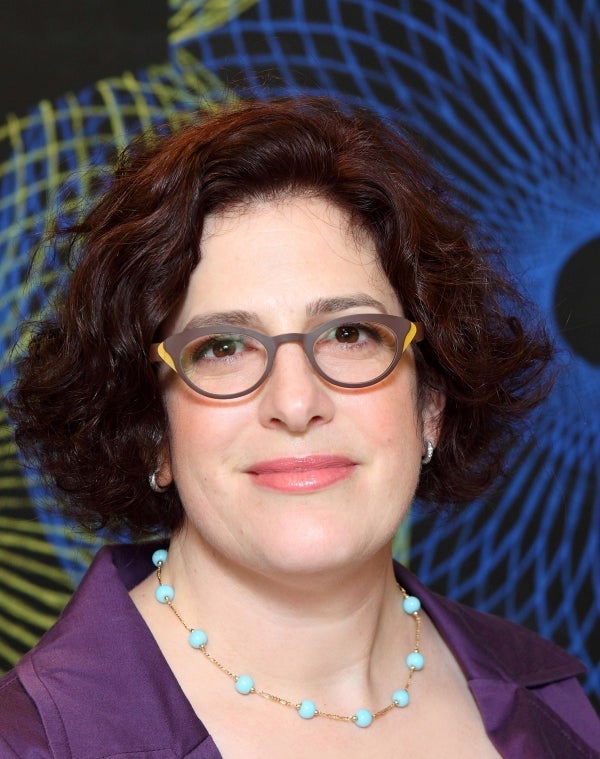 Jennifer (Jennie) Brier joined UIC as an assistant professor of Gender and Women's Studies and History in the Fall of 2003. She is currently the Director of GWS and professor in both GWS and History, and specializes in US sexuality and gender history as well as public history. Her award winning curatorial work in history museums, libraries and other public venues has sought to expand how public audiences understand the past at the same time as it has encouraged those audiences to be historical interpreters of their own lives. Her work includes, Out in Chicago, the Chicago History Museum's exhibition on LGBT history; "Surviving and Thriving: AIDS, Politics and Culture," a traveling exhibition for the National Library of Medicine, which has been released in Spanish and English and has a highly visited website; and "South Side Speculations", an exhibition and series of public programs run in conjunction with the University of Chicago and funded by Humanities without Walls program initiated by the Mellon Foundation and UIUC's Humanities Research Institute. For the last ten years, she has run a major public history project called History Moves at UIC. She has secured external and internal funding to build a community-curation process that provides spaces for Chicago-based community organizers and activists to share their histories with a wide audience. The current project, "I'm Still Surviving," is a transmedia living women's history of HIV/AIDS. She was named the 2018 UIC Distinguished Scholar of the Year in the Arts and Humanities. She is an Organization of American Historians Distinguished Lecturer, and a 2019 University of Illinois Public Voices Fellow.
In the Office of Diversity, Dr. Brier will serve as the faculty coordinator for UIC PACT (Partnerships for Anti-Racist Campus Transformation) and the Office of Community Collaboration, linking faculty grant initiatives to neighborhood center programming in the Auburn Gresham and North Lawndale neighborhood centers. She will also work to align efforts to grow community based participatory research and co-lead, with relevant staff, efforts to document, make visible and recognize community engaged research, service and teaching among UIC faculty. She will also work collaboratively, with other UIC units, to systematize and leverage community engagement funding opportunities for the institution.
We look forward to Dr. Brier's work with our office's community team in a collective efforts to implement our community engagement priorities.
Modified on September 08, 2021