Global Diversity + Inclusion Leadership Award earned by Dr. Awé and College of Pharmacy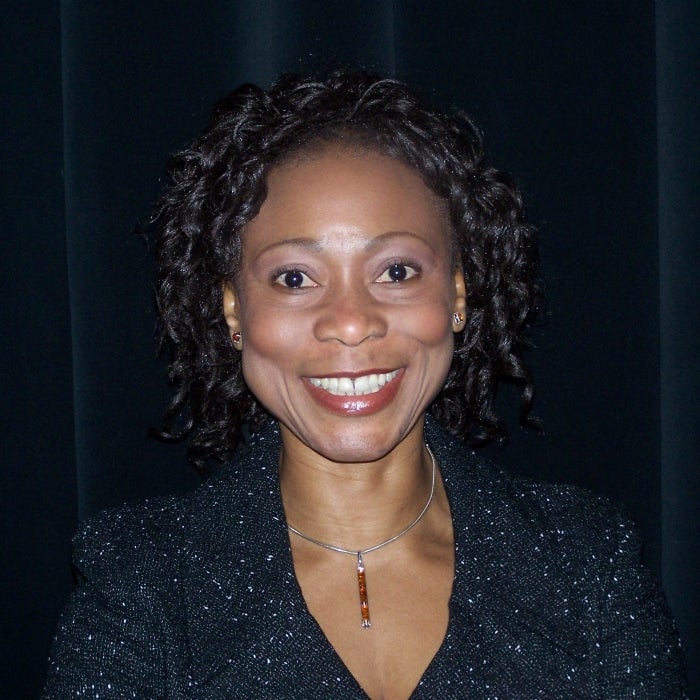 We are excited to share that Dr. Clara Awé and the College of Pharmacy were nominated and received The Society for Diversity Innovation + Inclusion Leadership Award for an Educational Intuition. Ideal candidates were leaders and organizations who have been intentional to advance equity, diversity, and inclusion with innovative or next-generation practices. Under the leadership of Dr. Awe, the College of Pharmacy developed a model for health science institutions to emulate when looking to institutionalize diversity, equity, and inclusion. This model builds off her many years of experience and informed by best practices gathered across higher education literature.
The award will be presented virtually on Friday, Sept. 10th at 5:30 pm (EST) during the Diversity 5.0 Virtual Conference, hosted by The Society for Diversity. Join us to learn more about their work, recognize progress through Inclusive Excellence, and celebrate their leadership in the DE&I industry.
Modified on September 08, 2021