Community Collaboration and Engagement Faculty Fellow to help expand working relationships with Chicago's community organizations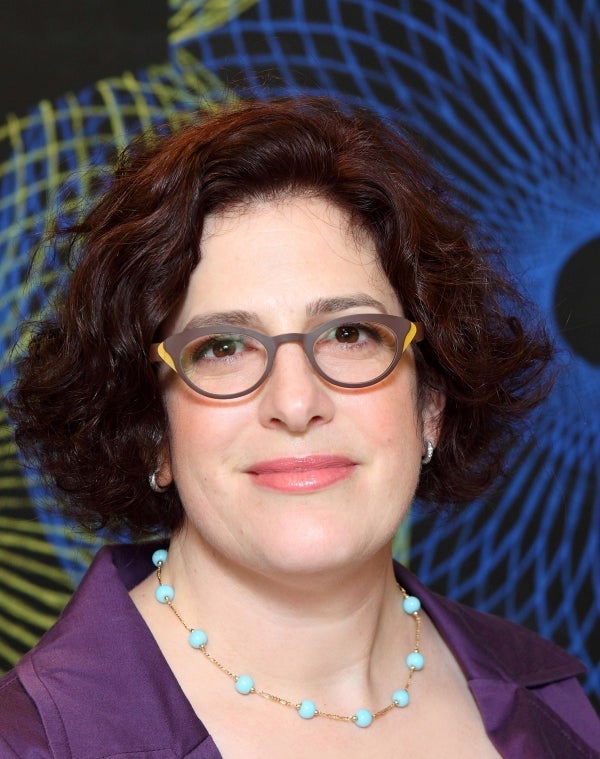 The Office of Diversity, Equity and Engagement welcomes Dr. Jennifer Brier as its first Community Collaboration and Engagement Fellow that will be supporting community collaboration initiatives as a faculty representative.
Dr. Brier's extensive history of community-centered research has developed her interest in service, strengthening community relationships, and education. Working on funding opportunities alongside community organizations to further participatory research, Dr. Brier's work will further extend UIC's community support.
In addition to her role in the Office of Diversity, Equity, and Engagement, Dr. Brier is a professor and Director of Gender and Women's Studies and professor of History at UIC. Her expertise in community engagement has led her to curate numerous historical exhibitions, including "Out in Chicago," for the Chicago History Museum, "Surviving and Thriving: AIDS, Politics and Culture," a traveling exhibition for the National Library of Medicine, and "I'm Still Surviving," a transmedia living women's history of HIV/AIDS.
Dr. Brier is also a founding member and co-leader of UIC's Partnerships for Anti-racist Campus Transformation, known at UIC-PACT — a collaboration of members from across campus with the goal to identify various community needs and organize the university's expertise and response.
Jennifer graduated with a Bachelor of Arts in History and History of American Culture at the University of Wisconsin-Madison. She later received her PhD from Rutgers University in History and History of Genders.
Outside of the classroom and research, Jennifer enjoys cooking and planning meals for her family. She loves to read cookbooks, take a trip to the farmers market on the weekends, and plan creative ways to enjoy summertime with her family.
Modified on October 04, 2021