Angela Walden Joins Diversity
Welcome Angela Walden!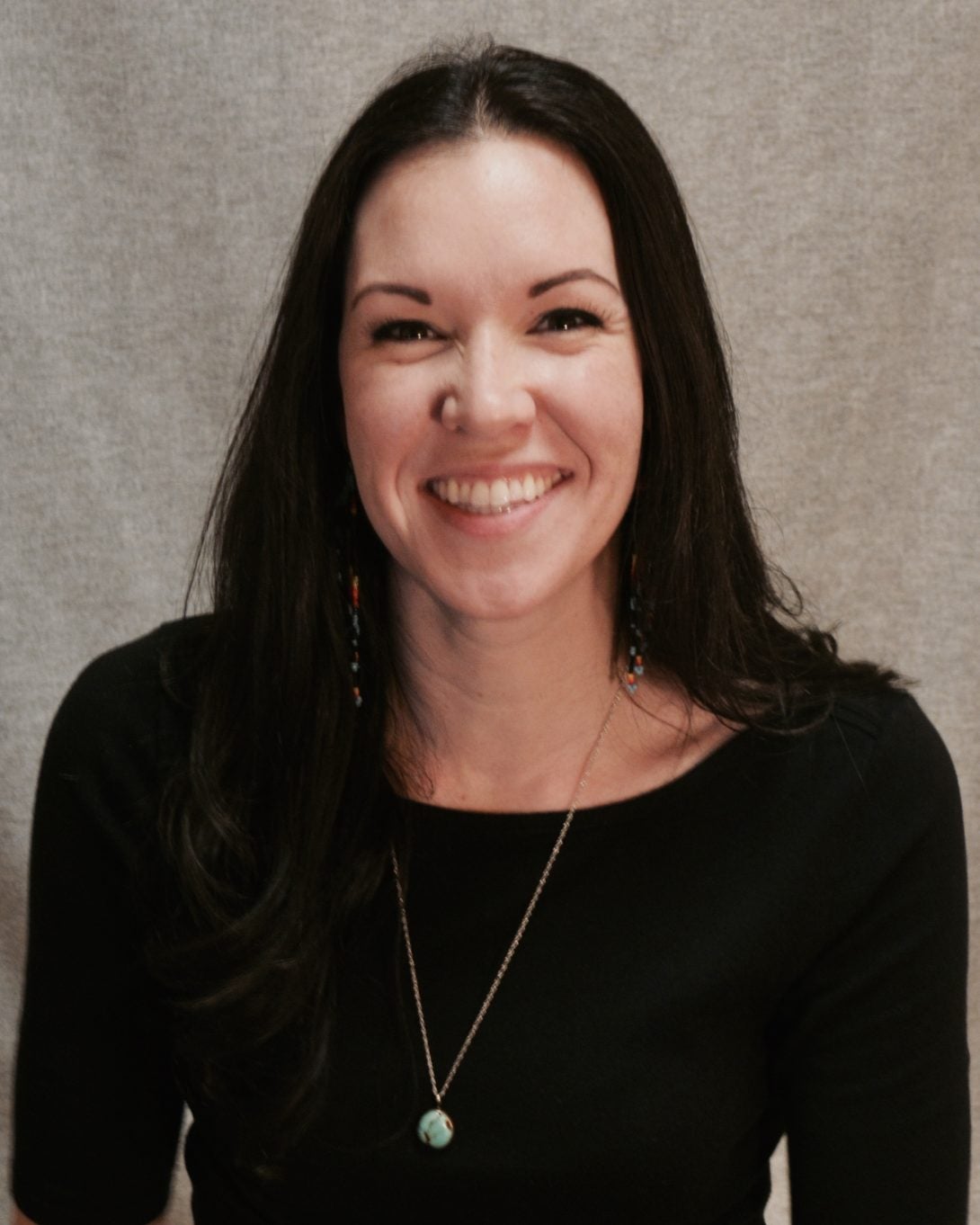 The Office of Diversity is delighted to announce that Dr Angela Walden has transitioned to the Office of Diversity full-time in January 2021 as our Director of Inclusion Initiatives. Prior to this, Angela was faculty in the Department of Psychiatry. She is pleased to bring her years of experience with community-engaged research to her various roles in the Office of Diversity. In her primary role, as the coordinator for the Bridge to the Faculty Program, Angela is responsible for scholar cohort programming and working with departments to build the support structures necessary for recruiting and retaining excellent underrepresented scholars and successfully transitioning them to tenure-track faculty lines. Angela brings her own experience as a postdoctoral research associate at UIC and her commitment to helping departments engage in effective mentorship to this role. In addition, as a member of the office's Diversity Education Team, she is responsible for co-developing and co-facilitating consultation, training, and support to UIC campus departments and units to increase successful diversity and inclusion efforts for students, faculty, and staff. Angela will also continue to lead efforts to support the inclusion of Native American students, faculty and staff and veteran students at UIC.
Angela has over a decade of community-engaged research and service experience and has conducted and published research focused on community-based prevention and intervention with high-risk, marginalized populations (e.g., youth involved in the legal system; American Indians/Native Americans living in urban areas). Her specific research interests include qualitative and mixed methods research designs to examine the development, implementation, and evaluation of community-based interventions; the infusion of intervention practices into existing non-mental health settings and through the actions of non-mental health workforces; and community-based collaboration and systems-level change. Angela's work has been published in top-tier journals within Community Psychology and funded by the National Institutes of Health.
Angela received her Bachelor of Science Degree in Psychology from California Polytechnic State University and Master of Arts and Doctoral Degrees in Clinical-Community Psychology from the University of Illinois at Urbana-Champaign. She completed her clinical psychology internship and postdoctoral training at the Institute for Juvenile Research in the Department of Psychiatry at the University of Illinois at Chicago. She is an enrolled citizen of Cherokee Nation.
Modified on April 09, 2021