AARCC Staff Set to Present at International Conference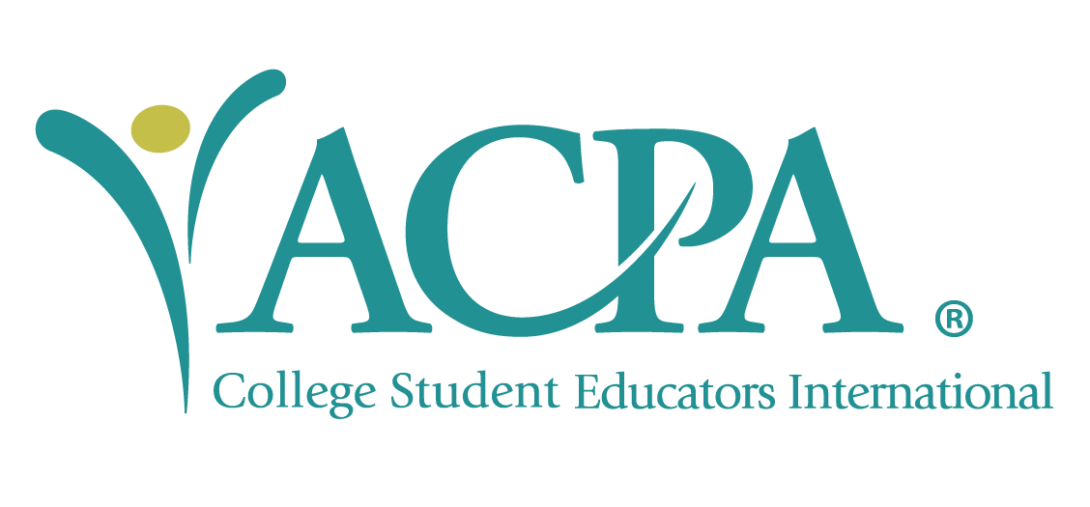 All Asian American Resource and Cultural Center (AARCC) staff have been accepted to present at the 2023 College Student Educators International (ACPA) Conference on March 26 – 29 in New Orleans, LA.
The ACPA is a "values-centered leadership association that has worked to boldly transform higher education since 1924. Student affairs and higher education professionals, faculty and students trust ACPA to deliver high-quality educational programs, provide access to modern research and scholarship and promote leadership at all levels through a racial justice and decolonization lens."
The acceptance of all staff presentations showcases the type of work AARCC does at UIC and beyond as well as the impact this work has on the larger community.
UIC presenters include:
Celeste M. Aguirre, AAMP Program Assistant & Ainna Flaminia, AAMP Graduate Assistant ("Empowering Peer Mentors as Peer Educators in Ethnic Studies")
Alyson Kung, Assistant Director for Education and Outreach & Emily Etzkorn, Graduate Assistant ("Developing Impactful Cultural Programming Using Popular Media as Pedagogy")
Mark R. Martell, Executive Director & Sy Islam, Associate Professor, Farmingdale State College ("Building Super Leaders Through Superhero Comics")
For more information about the organization and conference, please visit: https://myacpa.org/
Modified on March 05, 2023