Linguistic Diversity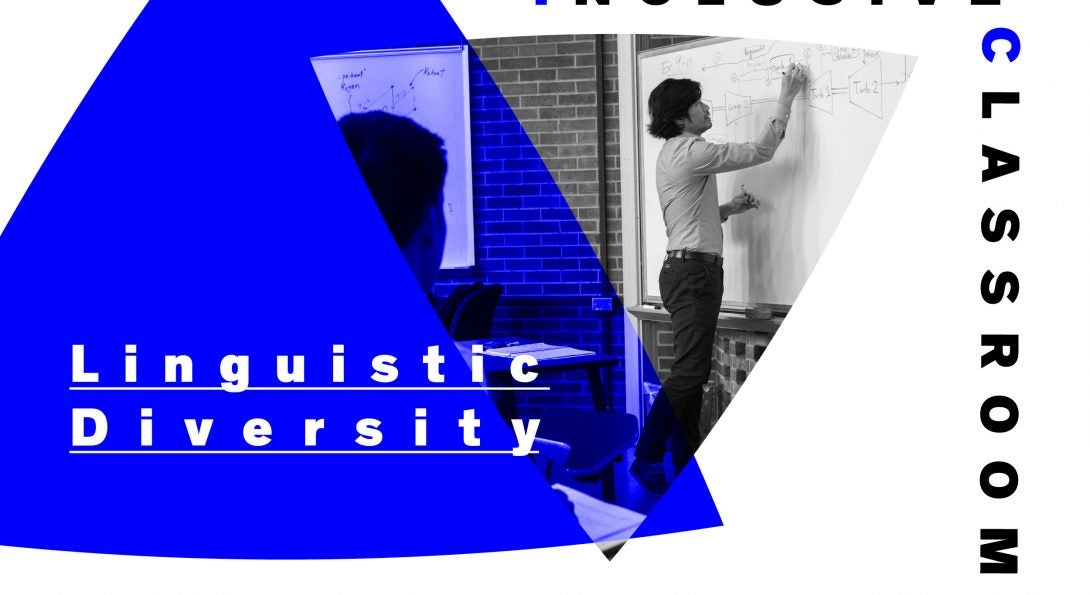 appreciating and developing
More than 50 different languages are spoken by UIC students. Some of these students have English as a new language and thus require additional support to read and write academically. Other students who have English as their stronger, or only, language can benefit from grading practices that take into account their particular varieties of English. Many Chicago-raised students in my classes regularly share that they have been told that they "speak too ghetto" to be in college, or have their written work criticized by instructors in ways that shut down their enthusiasm and which they do not fully understand on a linguistic level.
Another facet of our campus' linguistic diversity is the presence of these 50+ non-English languages. While some of the 13 languages taught on campus have separate courses for "heritage speakers" who were raised speaking the target language, others mix heritage speakers with second language learners, which requires a great deal of support and differentiation of content, processes, and assessment to meet all students' needs well.
The proposed module explores approaches to working with all three of these kinds of students:
(1) English language learners;
(2) Speakers of stigmatized varieties of U.S. English;
(3) Heritage language speakers.
First, we explore several main issues related to reading and writing in a second language. Then we look at different kinds of sociolinguistic variation common among U.S. undergraduates, particularly the features of African American English and of Latino English. It shows how these varieties are completely rule-governed and deserving of respect. It then engages participants with the thorny issue of the "Appropriacy Argument": while recognizing that all natural varieties of language have equal intrinsic value, society values what we might call "mainstream U.S. English" over other varieties. How do we encourage students to develop proficiency in mainstream U.S. English in thoughtful, successful ways that do not disrespect their home, family, and community ways of communicating?  Finally (and here I'm thinking only of world language teachers) we explore best practices in heritage language teaching and learning.
Learning outcomes include:
(1) Understanding basics of language acquisition and the development of formal academic register in a new language;
(2) Understanding principles of sociolinguistic variation;
(3) Designing grading rubrics that are sensitive to students' home varieties while pushing them to develop mainstream academic expression.
Faculty Fellow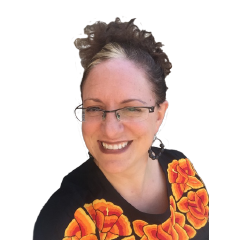 Dr. Kim Potowski is Professor in the Department of Hispanic & Italian Studies, with courtesy appointments in Latin American and Latino Studies and in Curriculum and Instruction. She directs UIC's Heritage Spanish program and is the founding director of its summer study abroad program in Oaxaca, Mexico. Her research focuses on connections between language and identity. She has authored and edited over 12 books as well as several Spanish textbooks. Her advocacy for the value of dual language education in promoting bilingualism and academic achievement was the focus of her 2013 TEDx talk "No child left monolingual."

Appreciating and Developing Linguistic Diversity

|