Search Committee Training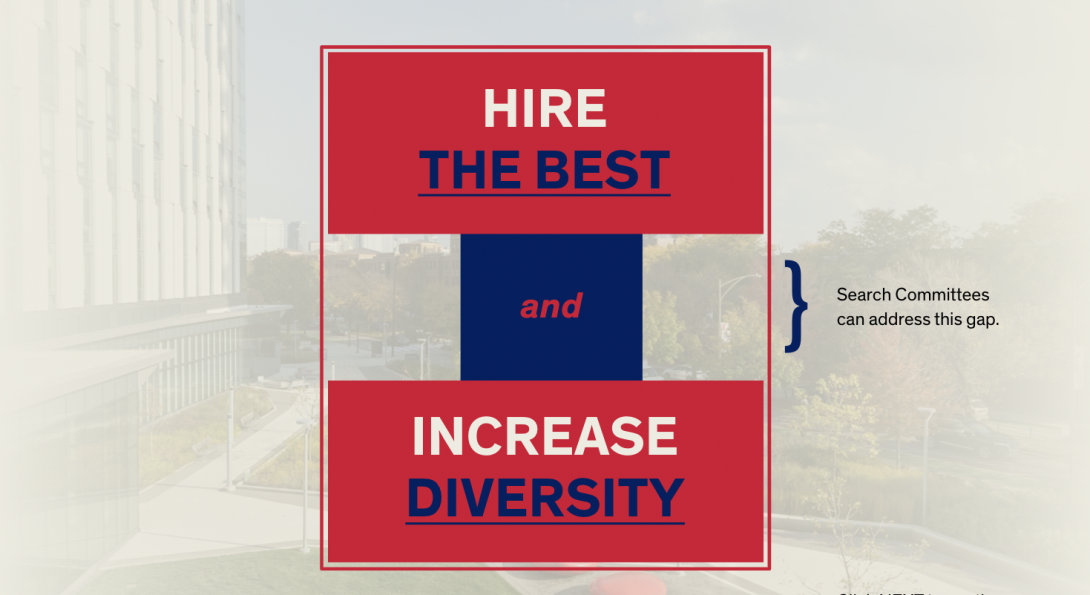 UIC requires that all campus members serving on faculty and faculty administrator search committees complete the search committee training every three years. As of Spring 2022, this training is now available as an asynchronous, self-paced e-learning module.
For more information on the Search Committee Training policy, questions about the training, or to request an accessible alternative format, email oae@uic.edu.
For technical issues that occur while taking the training, email sharedservices@uillinois.edu.