Community Resources
The UIC Office of Community Relations offers a list of agencies providing key services to the diverse communities we serve, as well as college services offered directly to the public.
Community and UIC Resources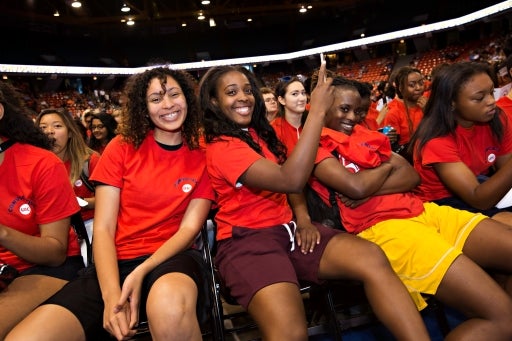 This is a website where Black/African Descent students, faculty, staff and alumni can come to learn about resources at UIC specifically targeted to meet their needs. Although UIC has a plethora of resources, finding them can be a challenge.  This website aims to eliminate that challenge by creating a 'one stop shop' with links to dedicated resources, highlights of Black Excellence, upcoming events and more.
blackresources.uic.edu