Advancing Racial Equity: Progress
Our commitment to our mission of Advancing Racial Equity requires transparency and accountability. This tracking page is designed to keep you informed on the most up to date steps taken to achieve our goal.
Advancing Racial Equity Process
Staff Committee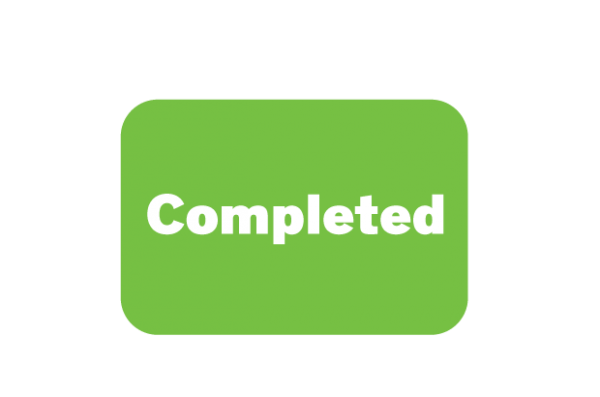 The staff committee was charged in October, submitted recommendations in late November and met with the Chancellor in December. The Chancellor is currently reviewing their recommendations and will announce UIC's commitments soon.
External Advisors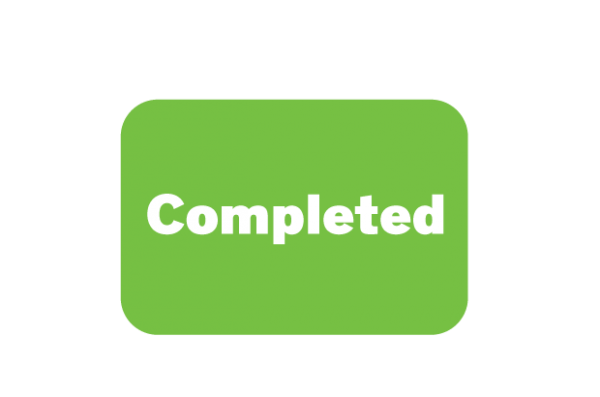 Have met with several stakeholders among UIC faculty, students and staff and met with UIC and University of Illinois system leadership to provide their recommendations in January 2021.
Public Safety Board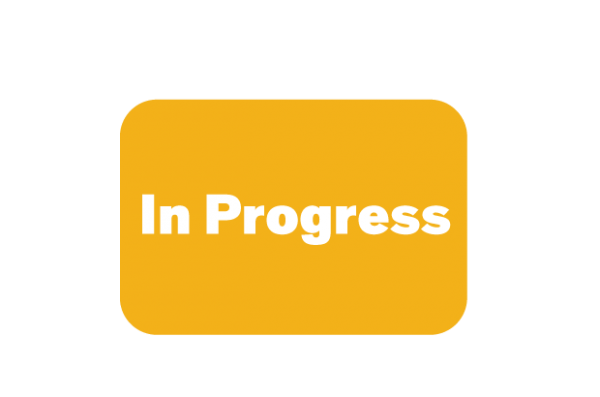 The Public Safety Board has worked independently and has been developing recommendations that will broaden our perspective and impact how we approach public safety on campus. Once the board completes this work and submits its final recommendations, we will be announcing our plan in a separate communication.
Centering Student Equity and Inclusion
Centering Student Equity and Inclusion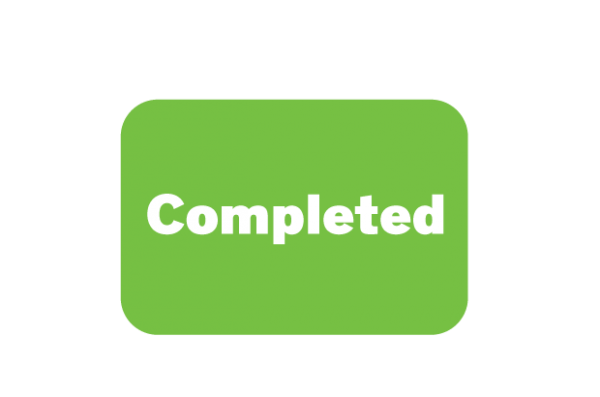 AAAN has hired one new advisor and is in process of hiring a second Academic Advising and Program Specialist who will add significant support to our recruitment and retention of African American students.
Expansion of mental health services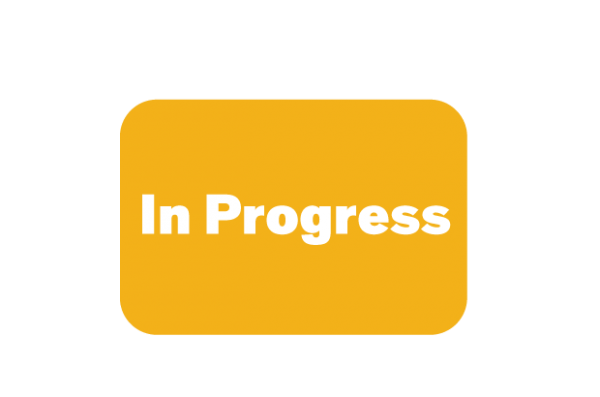 Expansion of mental health services and spaces to address pressing mental health needs. Hired three additional mental health counselors with expertise in minoritized students.
Creation of a pathway program for Black students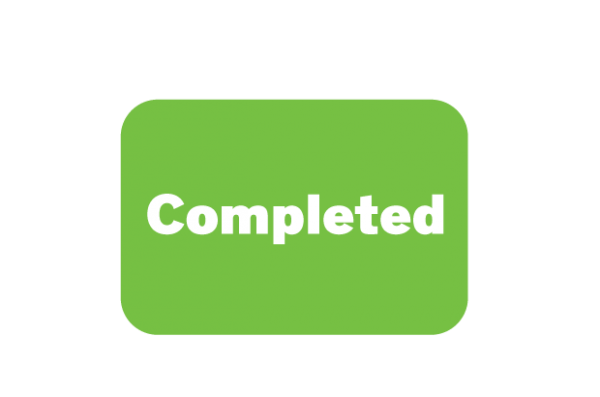 Creation of a pathway program for Black students in STEM, the DuSable Trailblazers scholars, with new scholarship, housing, and programming funding.
Creation of an Assistant Vice Provost for Equity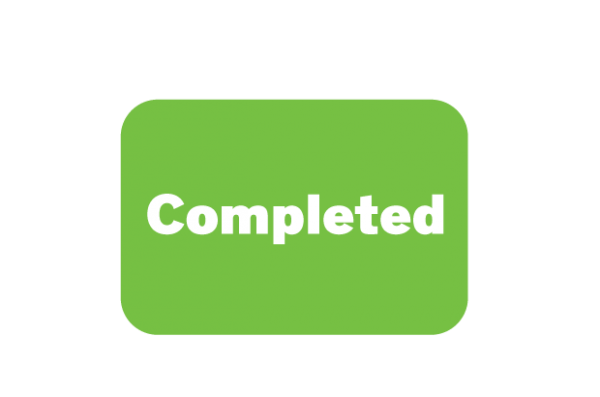 Creation of an Assistant Vice Provost for Equity and Belonging in the Office of Diversity position (Dr. Aisha El-Amin), to focus and oversee these initiatives and committed two additional positions to coordinate the efforts of the Health Sciences Colleges and UI Health (with support from the Vice Chancellor of Health Affairs).
African American Cultural Center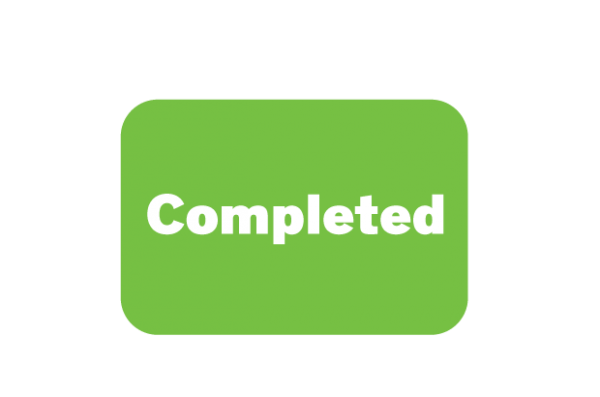 Expansion of programming resources for the African American Cultural Center. Provided financial support for an annual student-led conference addressing issues of racism and social justice, with the first conference planned for next spring.
Scholarships for Black students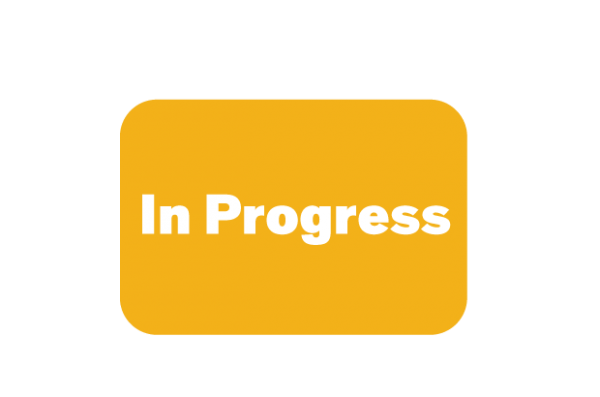 Increased scholarship resources for Black students through the Sukuma scholarships and the launching of the Ida B. Wells fund.
Anti-bias training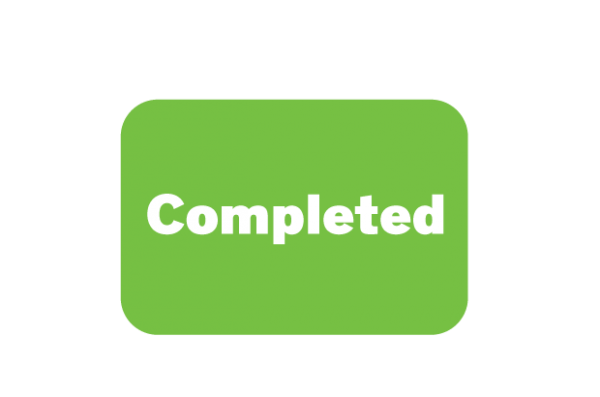 Launch an

implicit bias training

 

through the Office of Diversity and the Dean of Students that is available to all  UIC community.
President's Award Program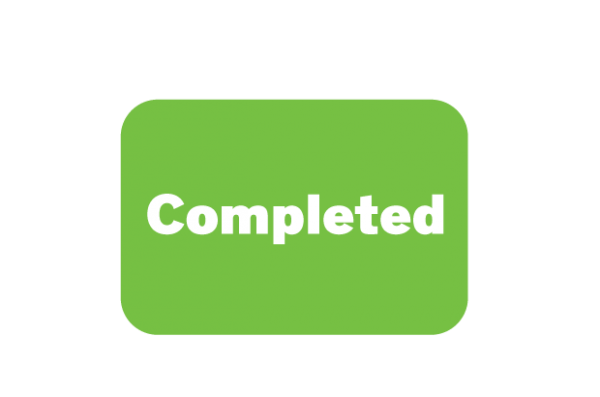 In 2020 in keeping with our goal to increase the yield of African-American students admitted to the University, we dedicated 100 President's Award Program (PAP) scholarships to a program named "PAP-Sukuma". The Sukuma scholars are selected using the same rigorous criteria used for selection of all PAP students. These four year awards provide $5,000 per year to defray the cost of tuition and fees.
Community-building initiatives for Black students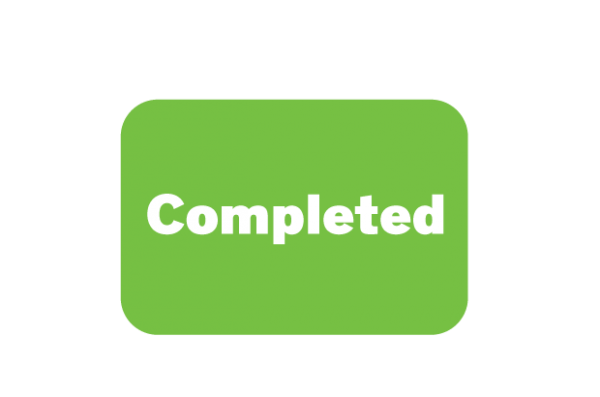 Advancing Faculty and Staff Inclusive Excellence
Doubling the Bridge to the Faculty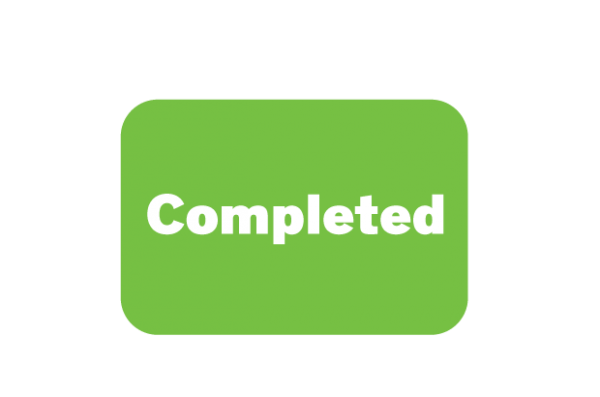 Doubled the Bridge to Faculty for this academic year and successfully recruited 23 Bridge to Faculty scholars for Fall 2021, compared to 10 for Fall 2020. Committed $4.5M in one-time funds and $2.7M in recurring funds in support of the first two cohorts of the Bridge to Faculty program. Initiated the process for a third Bridge to Faculty cohort in Fall 2022 and committed to making this a permanent program.
Recognize diversity, equity and inclusion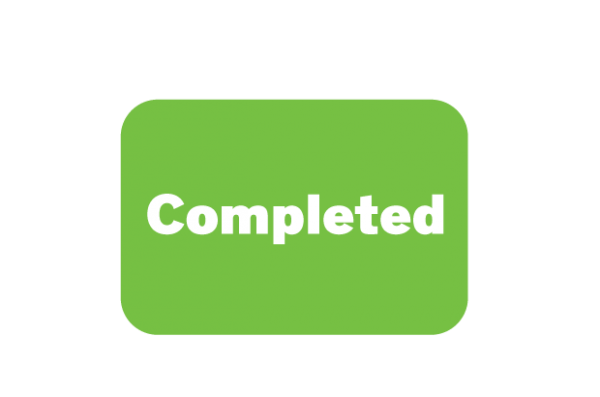 Recognize diversity, equity and inclusion in the faculty promotion and tenure process
Diversity, Equity and Inclusion Award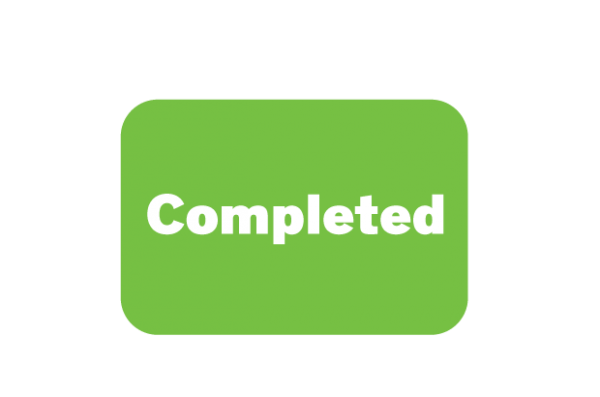 Created a Faculty Diversity, Equity and Inclusion Award.
increased the number of hires of Black faculty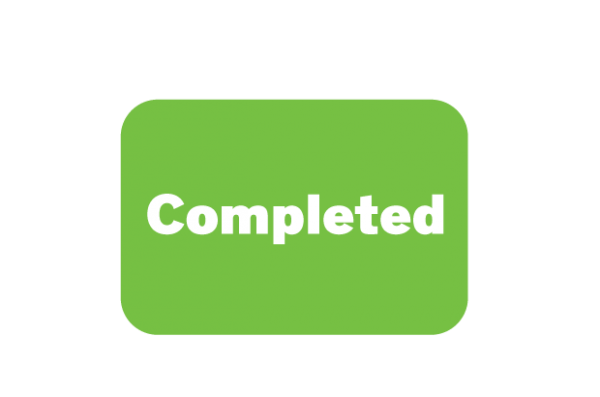 Increased the hiring of Black and other minoritized faculty and future faculty at UIC, through the UIC Target of Opportunity Hiring, as well as the Bridge to Faculty (B2F) programs. Added through these two programs 25 new current and future Black tenure-line faculty members and by doing so, increased the number of tenure-line Black faculty members at UIC by 30%.
consultant to conduct a racial equity study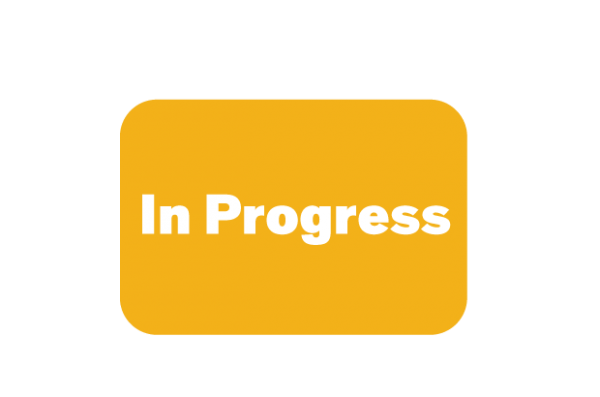 We will engage a consultant to conduct a racial equity study of the compensation and advancement opportunities of UIC staff, consistent with the staff working group recommendation.
Staff affirmative action plan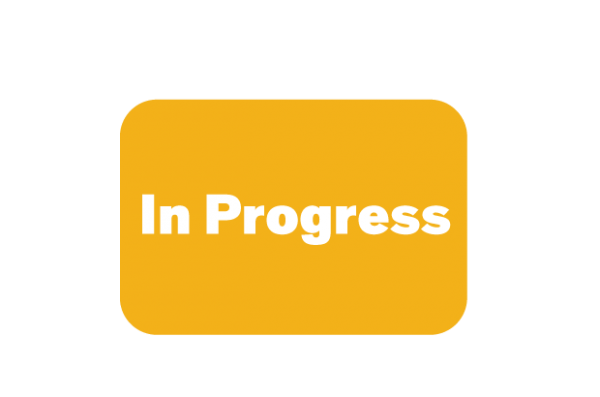 C

reate

 

an affirmative action plan that includes a publicly accessible

 

dashboard

 

to share

 

demographic information of

UIC staff.

 
Faculty Community Engagement Award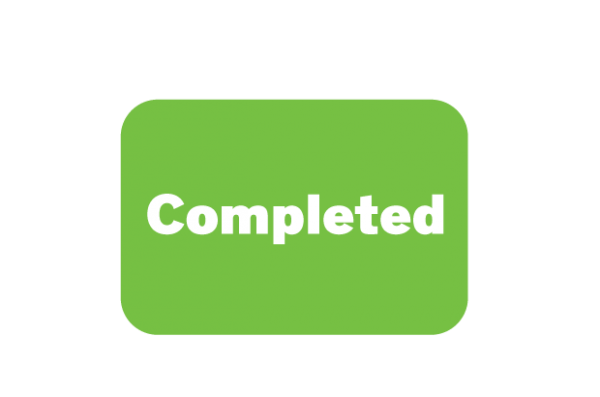 Create a Faculty Community Engagement Award recognizing faculty who have a strong commitment to supporting community-based research, scholarship, service and teaching that address critical community needs, support community advancement, and promote collaboration among UIC and its community partners.
salary equity review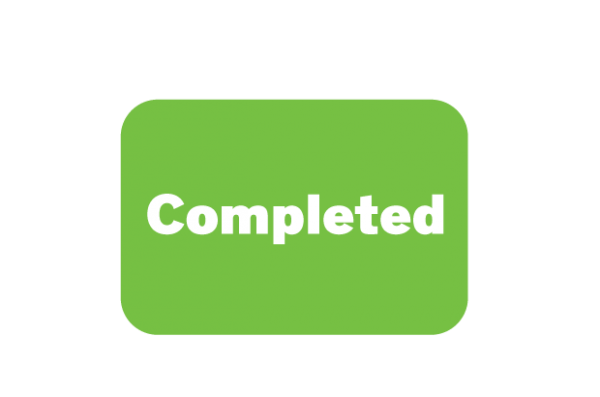 Complete a salary equity review

 

of Open Range Civil Service positions by race and ethnicity.
Search committee training for staff positions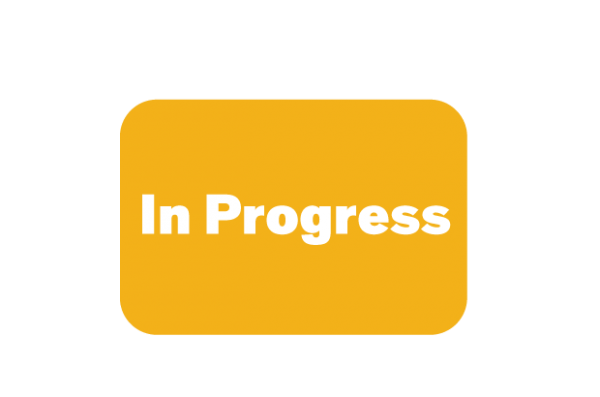 Designing and creating search committee training for staff positions and a campus-wide orientation for staff.
Collaborating with Community
Office of Community Collaboration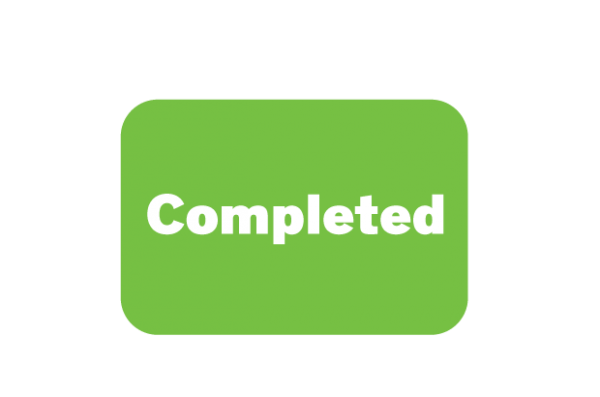 Created an Office of Community Collaboration.
neighborhood hubs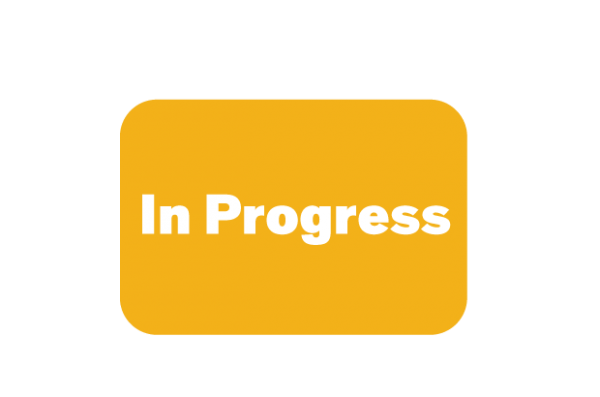 Conducted a planning retreat attended by over 60 community organizers from Greater Lawndale and Auburn Gresham, as we prepare to launch two neighborhood community centers in Auburn Gresham and North Lawndale. Coordinating the existing efforts of relevant UIC units (OSHA, PACT, VPUA, VPAES, the Center for Literacy, several Colleges and Centers), as well as individual faculty and staff, who are already engaged in these neighborhoods. Finalizing financial and space plans for both centers to be launched in 2023. Continuing and expanding existing partnerships in Little Village, Pilsen and other neighboring communities.
African American Alumni Council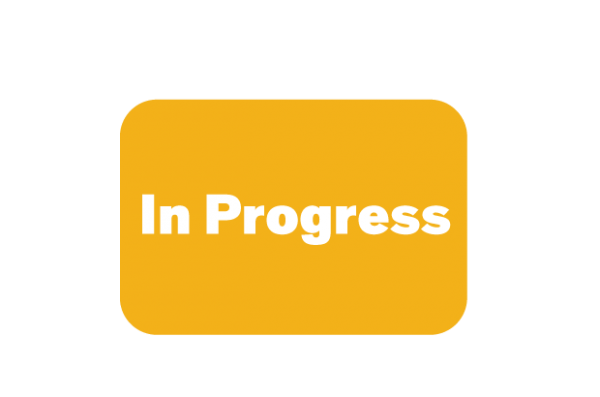 Support for the growth and Development of the African American Alumni Council by providing a staff person solely devoted to support the council in planning and implementation of alumni programming initiatives
Reimagining Public Safety*
*More Public Safety goals will be announced at a later date.
public safety advisories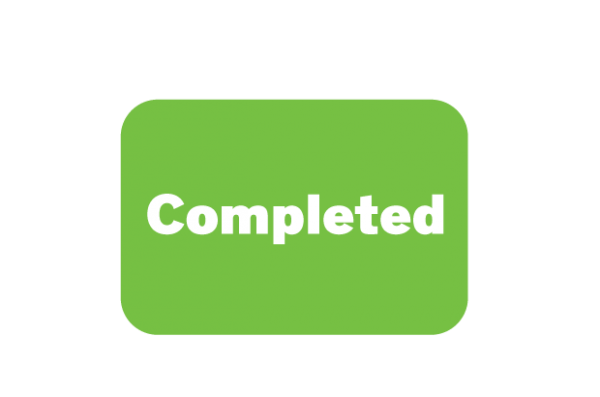 The UIC Police Department no longer routinely uses race, ethnicity or national origin as a descriptor in public safety advisories.
Achieving Transparency and Accountability
ongoing communication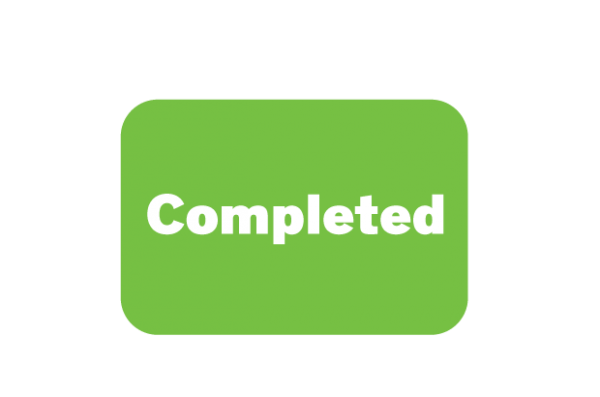 We are committed to ongoing communication on the Advancing Racial Equity Initiative. We have created a landing page where everyone can receive information about the Advancing Racial Equity goals and progress.
accountability process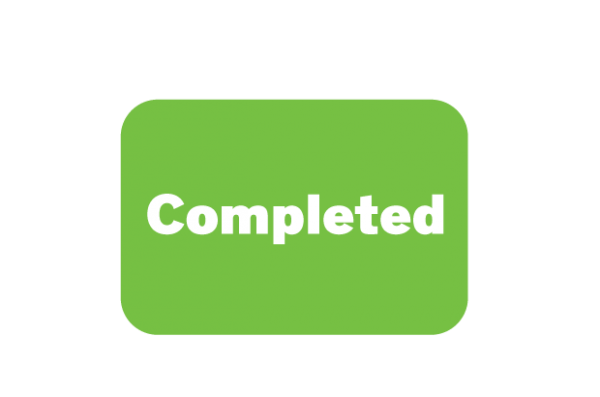 We have launched the Advancing Racial Equity accountability process in all the academic units. All the units have received the ARE template that will be used to create their own Advancing Racial Equity short and long-term plans with specific goals and metrics. These goals and metrics will be reviewed on an annual basis and will become a component of the annual administrative evaluations. Department heads will turn in their plans in November 2021, deans will turn in their summaries in February 2022, and annual reviews of deans will include monitoring and evaluation of effective completion of ARE plans.
ARE Plans Review Process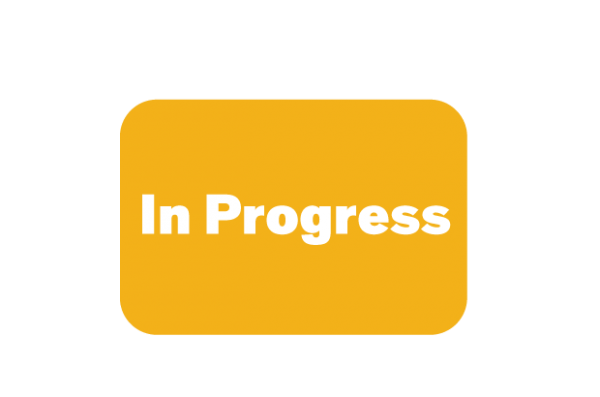 Initiating a process to review the implementation of the Advancing Racial Equity plans on an annual basis and include the results in the annual evaluation of unit leaders.